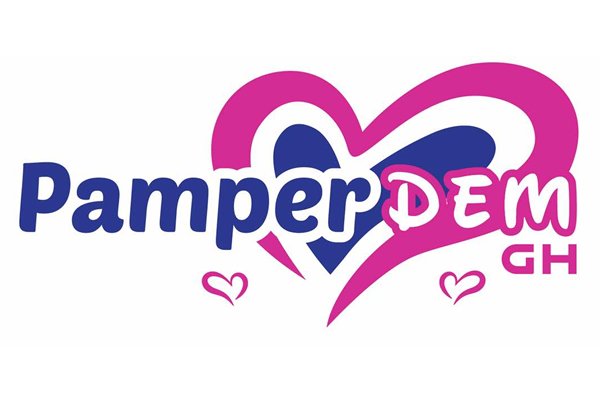 Pamper Dem GH, a group made up young men, will host an event dubbed 'Pamper Dem Hangout' at the forecourt of Joy FM tomorrow to entertain Ghanaian women, as well as mark the International Women's Day celebration.
According to the leader of the group, Mike Gizo of Hitz FM, a number of Ghanaian women, as well as members of the feminist group, Pepper Dem Ministries, have been invited to grace the occasion.
Formed in 2017, Pepper Dem Ministries is popular for its radical views on the role of women in the home and in the workplace.
It is reported to have stated it is not the duty of women to prepare meals for their husbands.
But Pamper Dem GH is advocating there is nothing wrong with women cooking for men but a step in the right direction.
Some celebrities such as John Dumelo, Andy Dosty, DKB, Merqury Quaye, Lexis Bill, Dr Pounds, Coded of 4×4, Nathaniel Attoh and host of others will be there to entertain invited guests.
"We created Pamper Dem GH to appreciate women and 'fight' against the propaganda disseminated by some feminists who are suggesting that women cooking for husbands are slaves," Mike Gizo told BEATWAVES in an interview.
He mentioned that Pamper Dem GH is a group dedicated to celebrating women for their hard work and unflinching support in their various homes and relationships.
Mike Gizo expressed the group's desire to host ladies from Pepper Dem Ministries to tell the world that believing in different philosophies doesn't necessarily make them enemies.
Pamper Dem GH is the brainchild of Hitz FM's presenter and producer, Michael Wiafe, aka Mike Gizo.
By George Clifford Owusu, Daily Guide