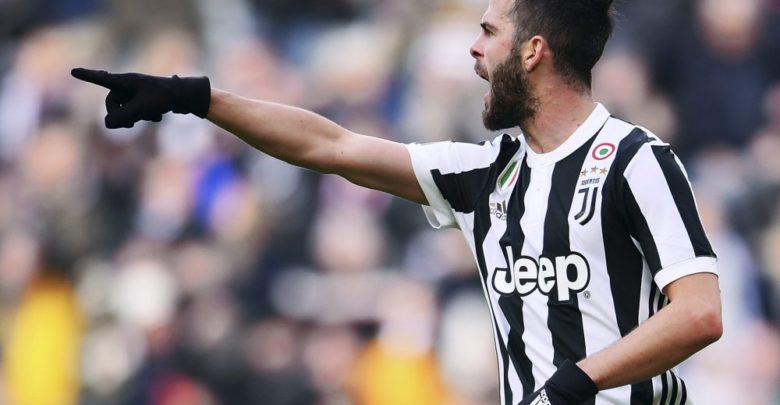 The Bosnian midfielder was full of praise for the Juventus and Italy captain, who continues to contemplate retirement at the end of the season.
Miralem Pjanic may be one of the bigger names playing for the Old Lady, but he still believes numero uno is number 1 for the club. After Wednesday's 2-0 victory over Atalanta, Pjanic made sure to acknowledge Gianluigi Buffon for yet another cleansheet.
"I hope he continues," Pjanic told Premium Sport. "But he and the club will decide that. They have a great relationship that has lasted for a long time. Gigi is the most important person on the team."
When asked about who he wants in the UEFA Champions League quarterfinals, Pjanic would like a re-match with his old club.
"Why not Roma," he said. "In fact, I send them my compliments, I'm happy they advanced. Whoever it is, it is. We'll surely prepare for our best possible performance."
By Alex Mascitti, Italianfootballdaily