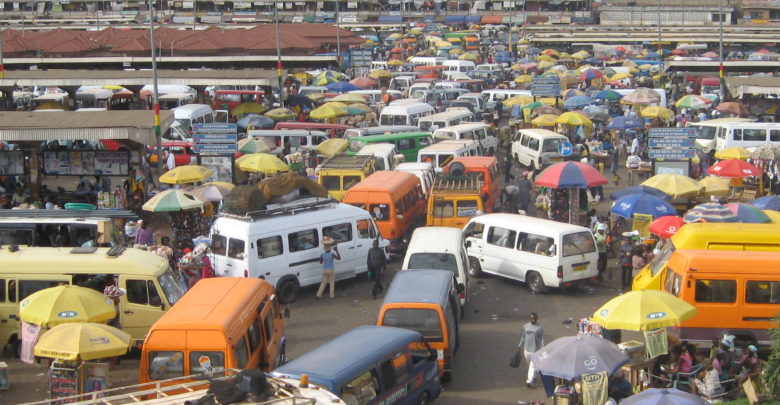 Transport fares have been increased by 10% effective Monday June 4, 2018, a statement by the Road Transport Operators and the Ghana Private Road Transport Union have stated.
Transport operators have been asked to comply with the new fares and post same at their loading terminals so as to avoid any confrontation with the travelling public.
The statement further urged commuters and the general public to kindly cooperate for the successful implementation of the new fares.
According to the road transport operators, even though they would have preferred an increase of 15%, "we have agreed to a 10% increase" after government assurance that it will continue with efforts to prevent a steep rise in input cost.
The Fares cover the following types of road transport operations: INTRA- CITY (TRO-TRO), INTERCITY (LONG DISTANCE) and SHARED TAXIS.