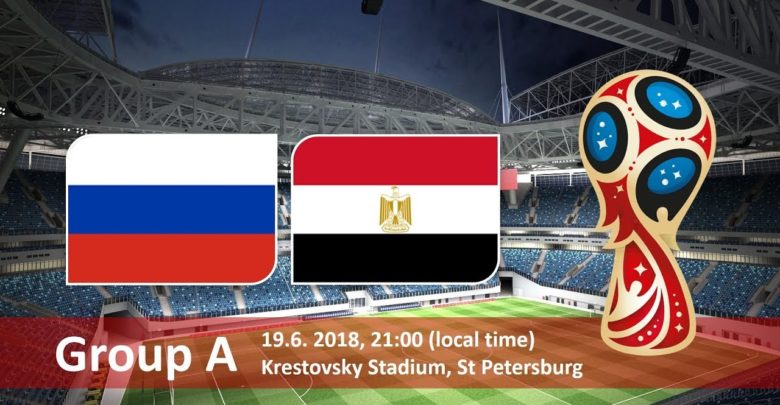 Former Russia striker Dmitri Kirichenko told Sputnik on Monday that both Egypt and Russia had good chances of wining their second FIFA World Cup match on Tuesday.
"I think both teams have fifty-fifty chances of winning, because Egypt are quite a solid team. Playing them is not easy. They are competitive and quite strong physically," Kirichenko said.
He added that a lot will depend on whether Egypt striker Mohamed Salah will return to the pitch after having been injured in the Champions League final against Real Madrid on May 26 and missing the team's first World Cup match against Uruguay on Friday.
"They [Egypt] didn't create any chances without him in the Uruguay game… How can we deter him? With concerted actions and good backup. It's clear that he won't be in his best shape, because he was absent for a long time. I think, we could deal with him," Kirichenko said.
Stanislav Cherchesov's men will face Egypt in St. Petersburg on Tuesday after routing Saudi Arabia 5-0 in the World Cup opener on Thursday.
Credit: fourfourtwo.com.au