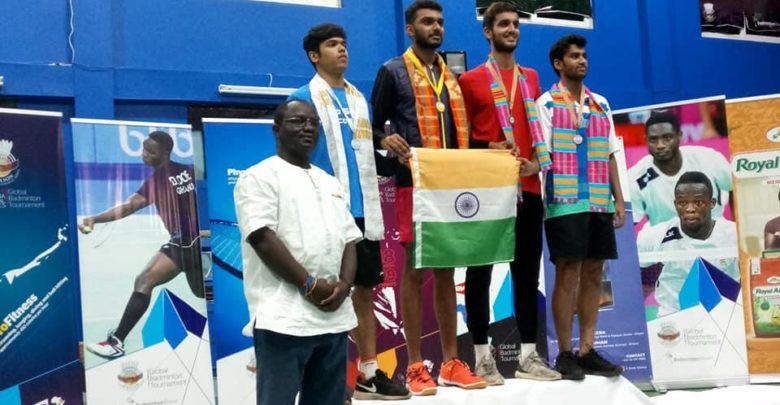 India's Badminton team swept home majority of the awards at the maiden edition of the J.E. Wilson Ghana International Series 2018, held at Tema.
India won four gold medals, three silver medals and three bronze medals to top the medal table of the competition.
Ghana's team was not much convincing having won one silver and a bronze medal as the host country.
Jacob Evans Wilson, outgoing head coach of the Ghana Badminton team, noted that the team's performance showed that Badminton had developed in the country.
"I think it is an improvement on our previous performances. If you look at the facilities the other countries have, compared to what we have, I think we have done extremely well to even win a medal," coach Wilson said.
He adviced his successors to use the experience they had gathered from the competition as a source of motivation to guide them in future tournaments.
Mr Yeboah Evans, president of the Badminton Association of Ghana said the country can only be proud of the performance of the team considering the fact that the sport was still developing.
"We cannot compare ourselves with most of the competitions that we participate in, because the sport is not for us and we are trying to evolve. But in terms of performance with our players, its been the best performance in the men's single we have seen in an international event and that gives us the needed boost for us to build upon it," Mr Yeboah said.
He said BAG were putting systems in place to organise a quarterly league to identify talents and nurture them.
He added that the successful hosting of the tournament was good for the future of Ghana Badminton.
"This particular tournament has shown us that we can hold better events next year and the talents that we have discovered is something to write home about. So for us, it is a great leap to the next level of the sport," he added.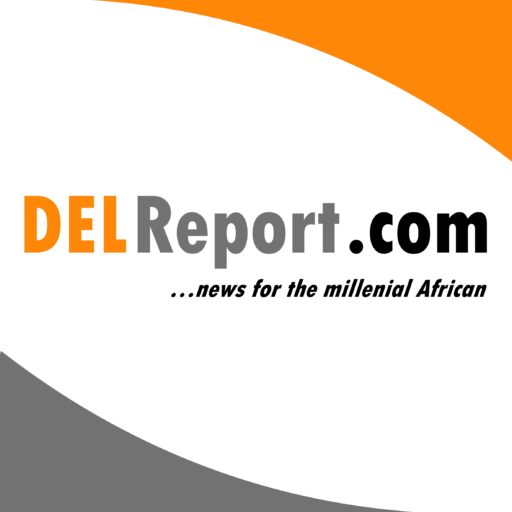 The JE Wilson Ghana International Series was the first International tournament in Badminton to be ever hosted in Ghana.
The four-day global badminton tournament attracted over 18 countries from all the five continents of the world with a total of 102 players participating.
Below is the full list of the award winners
Mixed Doubles
Veludurthi Harika and Devlekar Vighnesh (India ) – Gold
Wadkar Karishma and Aroa Utkarsh (India) – Silver
Orji Peace and Abah Enejoh (Nigeria) – Bronze
Allet Aurelie Marie Elisa and Paul Georges Julien (Mauritius) – Bronze
Women's Doubles
Veludurthi Harika and Wadkar Karishma (India) – Gold
Atipaka Grace Annabel and Bentum Stella (Ghana) – Silver
Arthur Eunice Abena and Migbodzi Eyram Yaa (Ghana) – Bronze
Loess Esme Osseane Davila and N'Dia Aicha Lauren (Ivory Coast) – Bronze
Men's Doubles
Hanumaiah Ragnatha and Vasantha Kumar (India) – Gold
Surya Vaibhaav and Raj Prakash (India) – Silver
Abah Enejoh and Babalola Gideon (Nigeria) – Bronze
Arora Utkarsh and Devlekar Vighnesh (India) – Bronze
Women's Singles
Polikarpova Ksenia (Israel) – Gold
Allet Aurlie Marie Elisa (Mauritius) – Silver
Hosny Hadia (Egypt) – Bronze
Abedkhojasteh Samin (Iran) – Bronze
Men's Singles
Dani Hrsheel (India) – Gold
Thakur Siddharath (India) – Silver
Tandon Aryamann (India) – Bronze
Verma Siril (India) – Bronze
By Sammy Heywood Okine