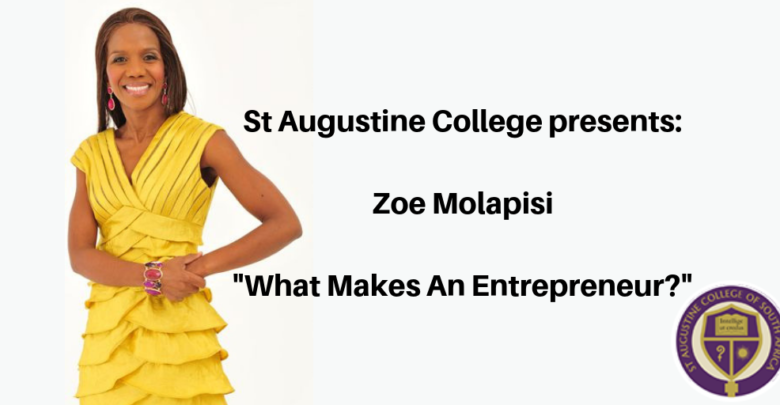 Entrepreneurship is not a genius tendency, it's about trial and error until you get things right.
It's ok to be clueless! Entrepreneurship is a process.
Zoe takes you through her own journey of entrepreneurship, how she started her business with no capital and no connections.
If I can do it so can you! Find the star within you and live your life and not someone else's life.
Hear Zoe speak on the 5 steps to entrepreneurship and activate the entrepreneur within you.
SPEAKER:  Zoe Molapisi

CEO and Founder: By Design Africa – M.I.C.E.(Meetings.Incentives.Conferences/Congresses.Events/Exhibitions) & DMC
Zoe Molapisi is a seasoned entrepreneur whose achievements were recognized when she was selected as a participant of the Fortune/U.S. State Department Global Woman's Mentor Partnership,a mentoring program for emerging women leaders from around the world.
This earned her an invitation to the Fortune's Most Powerful Women Summit in the USA, a gathering of the world's most extraordinary leadership community, convening preeminent women in business, along with select leaders in government,philanthropy, education and the arts.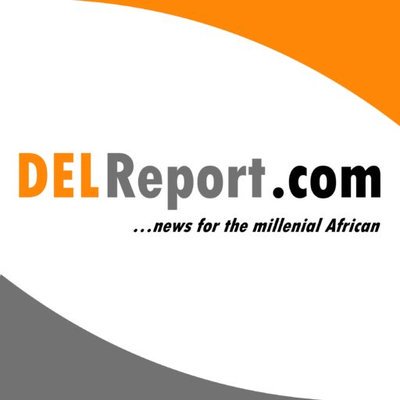 Molapisi was also a finalist in the Metropolitan Empowerment Awards -Young Black Entrepreneur Category; 2010 All Access African National Business Awards – Top Young Entrepreneur category and most recently a finalist in the Top Women in Business and Government Awards – Top Young Woman Entrepreneur category.
As the CEO/Founder of By Design Africa: A world class African M.I.C.E:Destination Marketing Company with a proven track record,she created a multi-million dollar company with a footprint across the African continent (recent venture – London), blue-chip and Fortune 50 clients, with a team of the most experienced event planners,professional conference organizers and destination specialists.
Wednesday, 12 September 2018,
19:00 
St Augustine Auditorium
53 Ley Road, Victory Park, JHB, South AfricaEntrance Fee: All the coins you can offer.  Contact: +27(0)113809000
www.delreport.com