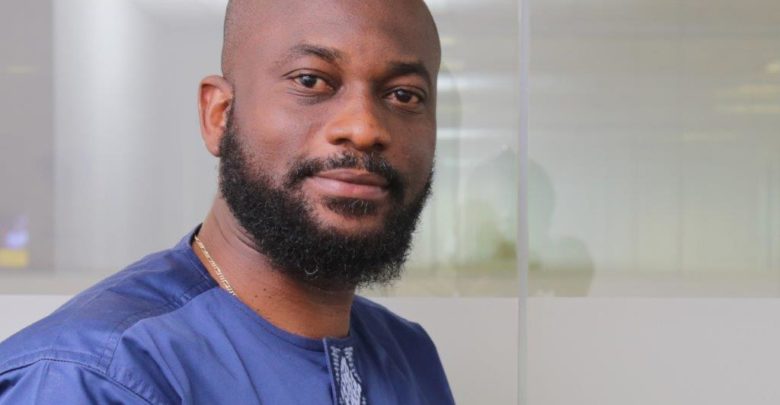 By El-Amisty Nobo| Follow Amisty on twitter @ElAmistyNobo
MTN Ghana has appointed Mr. Noel Kojo-Ganson as its Chief Marketing Officer [CMO], effective October 15, 2018. Prior to his latest elevation, Mr. Ganson held the position of General Manager Consumer Marketing in May 2012 before acting as the CMO of the most trusted telecommunications brand in Ghana – MTN.
Mr. Noel-Ganson [a chartered Marketer] worked in several Marketing roles with SABMiller Ghana and Group Office in South Africa before joining MTN.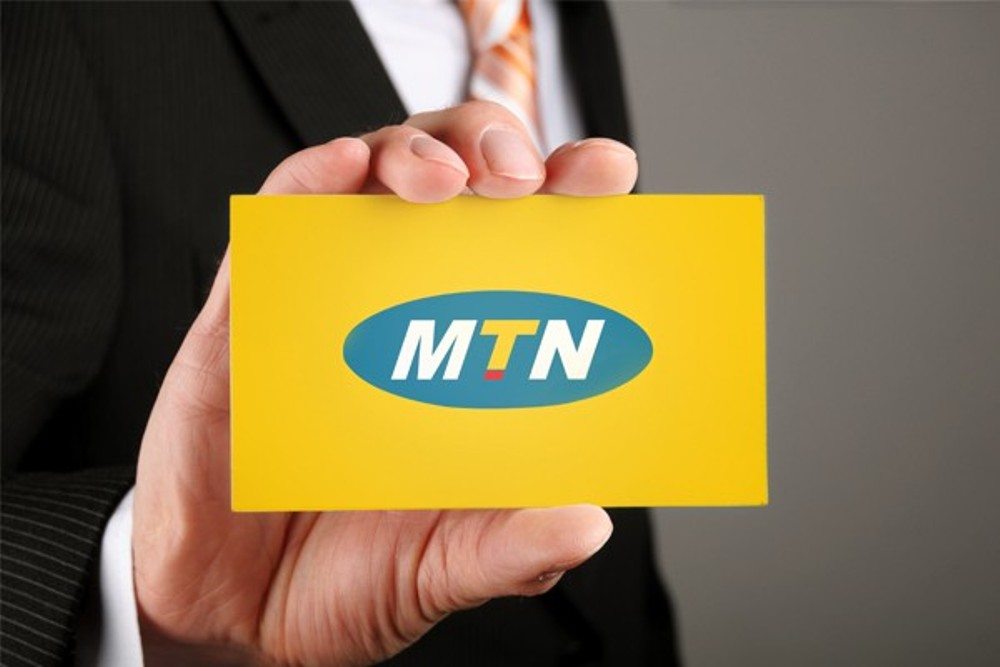 He is a chartered Marketer and holds an MBA in Marketing from the Ghana Institute of Management and Public Administration [GIMPA].
He is credited with successfully delivering a wide variety of projects that have positively impacted business performance over the years. Under his stewardship the business has seen and continues to witness positive growth and performance. In his new role, Mr. Ganson will be responsible for providing strategic commercial direction that will unlock profitability and growth opportunities from our changing customer needs and behavior for our products and services across the voice, non-voice and adjacent businesses for revenue generation.

Chief Executive Officer of MTN Ghana [Mr. Selorm Adadevoh] has congratulated Mr. Noel-Ganson for accepting his new position. "I wish to thank Noel for holding the fort until his appointment and also wish him a BRIGHT and successful future with MTN," a statement from Mr. Selorm Adadevoh read.
Email: elamistynobo@yahoo.com
www.delreport.com