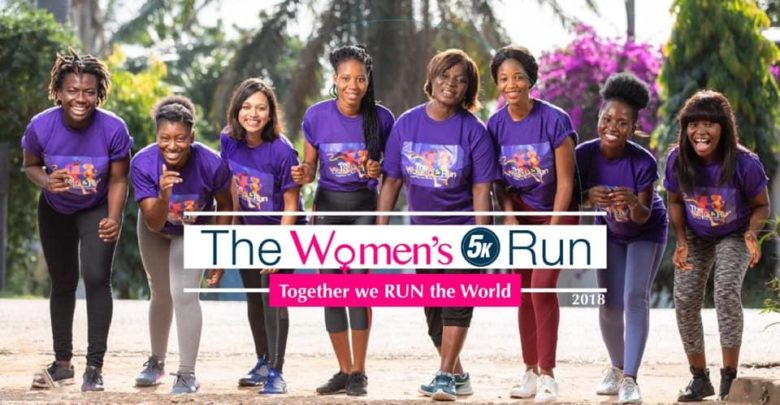 The Marina Mall at the airport area in Accra will be the action spot on Saturday December 8, 2018 when the first ever all female – Women's 5k Run takes place.
The initiative by the Millennium Marathon Sports Ltd (MMSL) is to raise funds in November to support the female patients of the Ghana Psychiatric Hospitals.
The fund raising event comes off at the Zen Garden at Labone, and the programme hopes to bring stakeholders and donors together for the worthy cause.
Mrs. Sonya Shadwan Marketing Manager of Melvin of Melvin has expressed her unflinching support for the initiative which indicates Melcom support.
Sponsors for the Women's Run are Marina Mall, Verna mineral water, OMO from Unilever and Loreal.
After the successful Big Millennium Marathon 2018 which attracted over 8,000 runners, the MMSL have been hailed and commended by international experts and organisations for the great organization and publicity.
Meanwhile, plans are in the pipeline for another Millennium Marathon in the Ashanti Regional capital, Kumasi before the end of the year.
By Sammy Heywood Okine