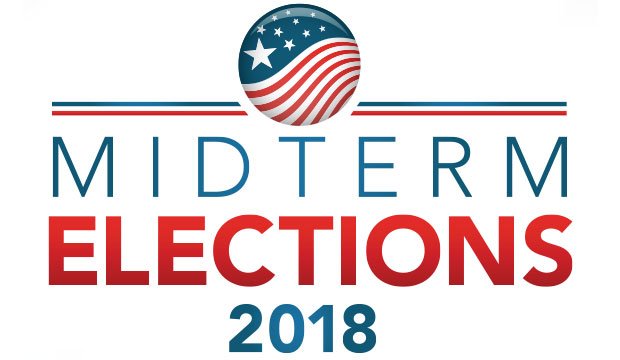 Voters in North Miami experienced three-hour waits on Sunday, the last day of the early voting period, when ballot printers broke down. Election officials were able to remedy the situation by sourcing for emergency ballot papers to get the voting going again.
Christina White, the elections supervisor in Miami-Dade, confirmed to the Miami Herald that ballot printers malfunctioned and put voting on hold for some time. The printers were used to print customized ballot papers for individual voters in any given precinct. White said that poll workers sourced for pre-printed ballots from other neighboring counties to get voting back on track in Miami-Dade.
The Miami Herald reported that by the time the emergency papers were found, some voters had departed in disappointment and others didn't bother to show up after hearing of the voting problems.
Voting was supposed to end by 7 p.m. but it was extended beyond 8 p.m. inside the Desiline Victor Voting Wing. This particular voting site in North Miami was named after 102-year-old Desiline Victor, who waited for hours on end to vote for Barack Obama in 2012.
Following that incident, Miami-Dade invested a lot of money and resources into voting to prevent the delays that plagued the city during the 2016 presidential election.

Voting rates in the 2018 midterm elections for early voting have surged across the country and in the Miami-Dade district is 150 percent the rate of the 2014 midterm election. About 504,000 votes were cast in Miami-Dade as of Saturday.
By Nike Omedo, citizentruth.org