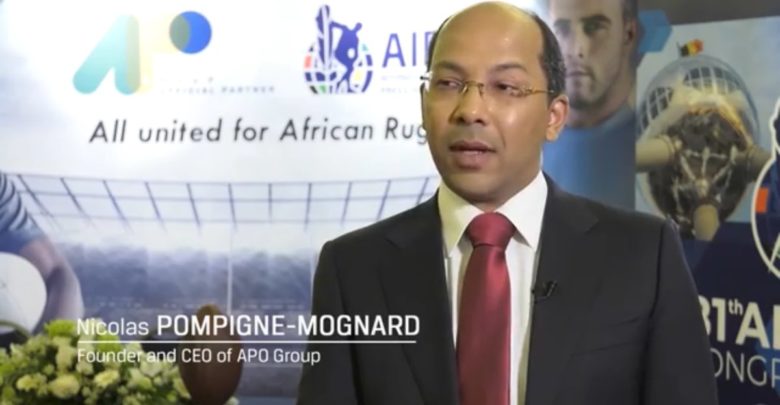 By Dela Ahiawor
Theme: Media
With many international corporations planning their expansion in Africa- media entrepreneur and APO (APO-opa.com) founder, Nicolas Pompigne-Mognard has called on young African journalists to pursue their passion in communication as a field of study.
He made this statement when he addressed student journalists at the Centre d'Etudes des Sciences et Techniques de I'Information (CESTI) in Dakar, Senegal- the leading school for journalism in Francophone Africa.
According to Mr. Pompigne-Mognard : "not only are international companies expanding in the region, but there are currently 400 African companies with a revenue of 1billion US dollars. This will translate into more MEDIA RELATIONS SPENDING. It's important for these students to know that now is a great time to pursue their interest in communications- that they will be vital players in the growth of the continent."
"Africa is poised for economic acceleration akin to the Asian boom." Mr. Pompigne-Mognard hinted.
Nicolas Pompigne-Mognard, APO founder & chairman, addresses journalism students in Senegal.
Speaking on the influence of the local media industry and the importance of their work on a global scale at CESTI; Mr. Pompigne-Mognard shared his "journalist to entrepreneur" story with the students and also highlighted the importance of the African media Industry in shaping economic development on the continent. 

The self-made entrepreneur also engaged the young ambitious students in a lively discussion on Francophone Africa's position in the international media space, entrepreneurship and current affairs.
Follow me @DAhiawor
www.delreport.com