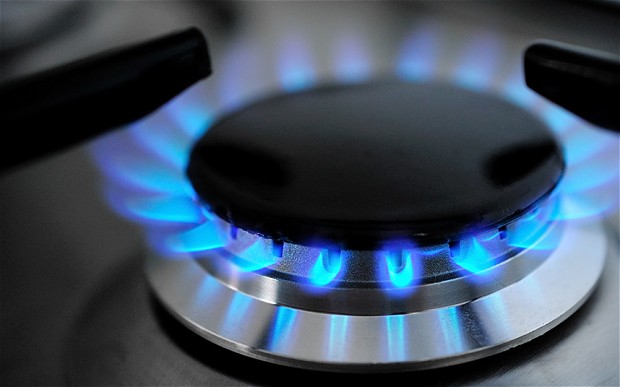 Gas demand is expected to overtake coal demand globally by 2030, says Standard Bank Southern Africa oil and gas head Paul Eardley-Taylor.
Speaking at Africa Gas Forum, on Monday, he stated that global energy demand was increasing by 1.3% a year, while gas demand was increasing at between 1.7% and 2% a year and liquid natural gas (LNG) demand at 4% a year.
Gas-producing countries in Africa could take advantage of this market opportunity.
Eardley-Taylor noted that, in future, Mozambique will be a significant supplier of LNG to China. Gas is set to boost Mozambique's gross domestic product growth to between 8% and 10% a year for the next 30 years.
He anticipated that Mozambique could have four operational onshore LNG trains and one floating LNG ship by 2024.
Further, four to five additional onshore LNG trains could be operational by 2029/30.
Eardley-Taylor's presentation was followed by a panel discussion on the role of gas in Africa's energy mix.
South African Oil and Gas Alliance CEO Niall Kramer said gas would not only be going towards power, but also towards people, and therefore the environment for gas development needs to be conducive to peoples' development, which can be enabled through policy.
"South Africa, and many African countries, need to build skills capacity before it can be productive with gas."
Consultancy AT Kearney principal Prashaen Reddy stated that the biggest use for gas is power, but that it can also be used in chemical manufacturing, which gets overlooked in terms of potential for the continent.
"As we urbanise the continent and satisfy power-hungry needs, beyond power we need to focus on industrialisation and the commercialisation of the use of gas in the chemicals industry. To enable this, we need access to gas, develop a gas market and enable policy frameworks," he said.
General Electric sub-Saharan Africa power sales executive Narendra Asnani said 11% of energy in Africa is produced from gas. "However, if we need 400 GW of power, what is holding us back to use gas to contribute to the energy mix?"
He pointed out that gas is environment-friendly, at least more than coal, with latest technologies related to gas able to reduce emissions by 60%, while being operationally.
However, Asnani said countries needed the right independent power producer frameworks, the right infrastructure and the right distribution and transmission networks to benefit from its gas reserves.
"Gas has a role to play, but it is a syndicate approach, with gas transporters, banks, developments and government alike all having to participate to make gas a viable option."
Marleny Arnold, engineeringnews.co.za