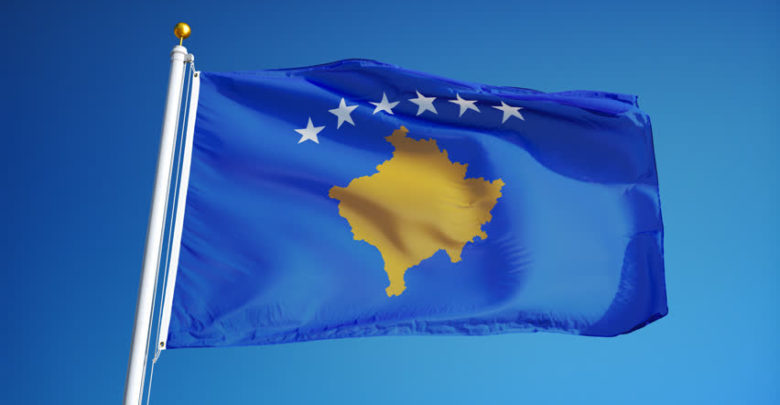 Kosovo on 11th anniversary of its independence is expected to open new embassies as part of continues efforts of Foreign Ministry to extend its diplomatic representation worldwide.
Foreign Ministry announced that Kosovo is expected to open soon new embassies in Thailand, Bangladesh, Colombia and Ghana. "Through these Diplomatic Missions, the Foreign Ministry of the Republic of Kosovo aims at covering additional countries through accrediting non-resident ambassadors," it is stated in a press release issued by Foreign Ministry. The Foreign Ministry says they have already taken all measures and procedures to open the new embassies.
Opening of the new embassies in countries which have recognised Kosovo came amidst aggressive campaign of Serbia against Kosovo's statehood trying to convince some of the African states to withdraw recognition of Kosovo.
gazetaexpress.com