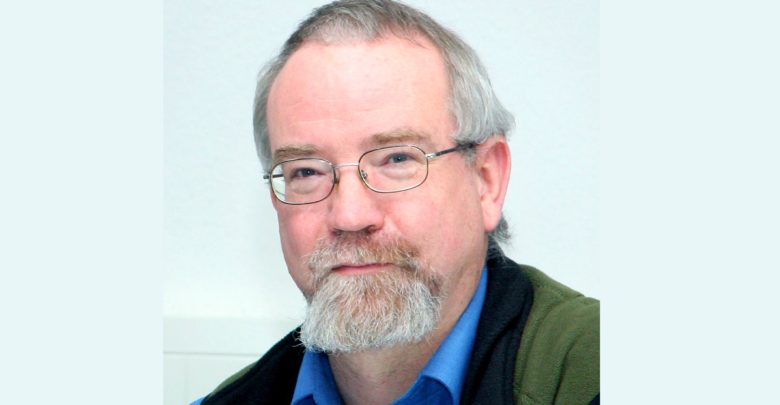 Public Lecture By: Prof Jan Jans 
(Associate Professor of Ethics at Tilburg University)
In this lecture the focus is not on casuistry:
neither the crimes of (sexual) abuse themselves
nor the misdemeanors of cover-up and its financial implications. 
The first part is a kind of diagnosis of the crisis in our Church
by an analysis of various addresses given by Pope Francis:
the Christmas greetings to the Roman Curia 2013-2018,
the meeting with the bishops of Chile in May 2018
and his contributions to the February 2019 meeting
in the Vatican on "The protection of minors in the Church". 

In the second part, an attempt will be presented
to understand this crisis by employing the model
of the 'triangle of ethics' by Paul Ricoeur
and the role of 'significant others' by Charles Taylor.
By way of conclusion, some suggestions for action will be offered.
Wednesday, 3 April 2019, 19:00 
Auditorium
53 Ley Road, Victory Park, JHB*** Free of charge, although a cash donation to St Augustine would be appreciated
Prof Jan Jans is an old friend of St Augustine College and since 2002 a Visiting Professor at our university. Between 1985-1990 he worked as an Assistant in Medical Ethics at the faculties of Medicine and Theology, Catholic University of Leuven; then as an Assistant Professor for Moral Theology at Tilburg Faculty of Theology since 1991 and since 2006 at Tilburg University. He has been promoted to Associate Professor in 2009. Between 2006-2010 he was a Director of the Centre for Intercultural Ethics and a Director of Education at the Department of Religious Studies and Theology from 2007 until 2012. Currently he is the Secretary of the Research Ethics Committee while keeping the status of Associate Professor. 
Prof Jans is also an active member of the European Society for Catholic Theology, the Internationale Vereinigung für Moraltheologie und Sozialethik, the Societas Ethica, the Association of Teachers of Moral Theology [UK] and the Society of Christian Ethics [USA], and was vice-president of INSeCT (2008-2011).
Main areas of his research interest within fundamental moral theology are images of God, personalism and ethical methodology. Included in but also going beyond moral theology are the issues of gender justice and intercultural ethics. A focus of ongoing research aims at exploring the concept of 'neighbour' as a hermeneutical key with regard to a characteristic non-exclusive Christian moral identity.
You can read more about Prof Jans HERE.
Prof Jans' annual lectures in South Africa, combined with his teaching for the Master programmes at St Augustine, are always very well attended. We look forward to being, once again, challenged and inspired.
Source: St. Augustine College of South Africa