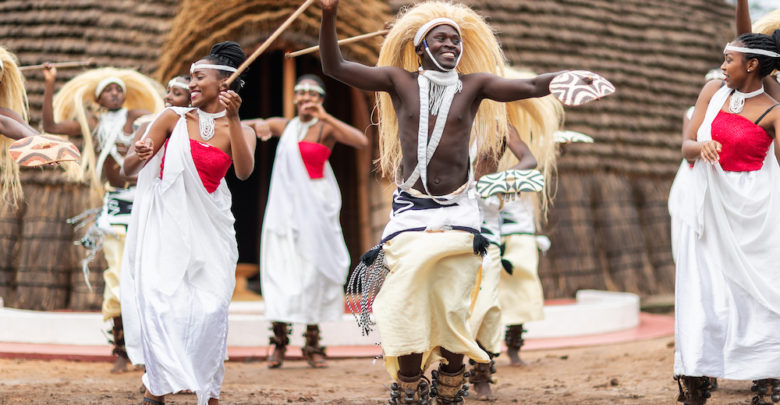 Premier League football club Arsenal has signed a branded content partnership with National Geographic Partners in a move designed to highlight the tourism opportunities presented by Visit Rwanda, its official partner.
The partnership will run until 2021 and will result in new storytelling content being created to promote Rwanda as a tourism destination.
Last May, the Rwanda Development Board became Arsenal's first official sleeve sponsor. The three-year deal also named Visit Rwanda as the London club's official tourism partner and the company benefits from brand exposure on the left sleeve of Arsenal's shirts.
Through its partnership with Arsenal, National Geographic's photographic and storytelling capabilities will be used to tell Rwanda's story to audiences around the world. Content will be available on National Geographic's digital and social travel platforms.
Photographer Charlie Hamilton James and travel writer Heather Greenwood Davies visited Rwanda in February to create stories and images for the new campaign. National Geographic explorers travelled across the country to showcase its environments and present the tourism opportunities that are available through Visit Rwanda.
Arsenal Commercial Director Peter Silverstone said: "This new partnership will provide the perfect
platform to share Rwanda's story, and the incredible experiences the country offers."

Belise Kariza, Chief Tourism Officer of the Rwanda Development Board, added: "The Visit Rwanda partnership with Arsenal Football Club and the creation of this new platform will inspire more travellers and adventurers to look to Rwanda as their top travel destination. We look forward to welcoming them."
Sport Industry Group