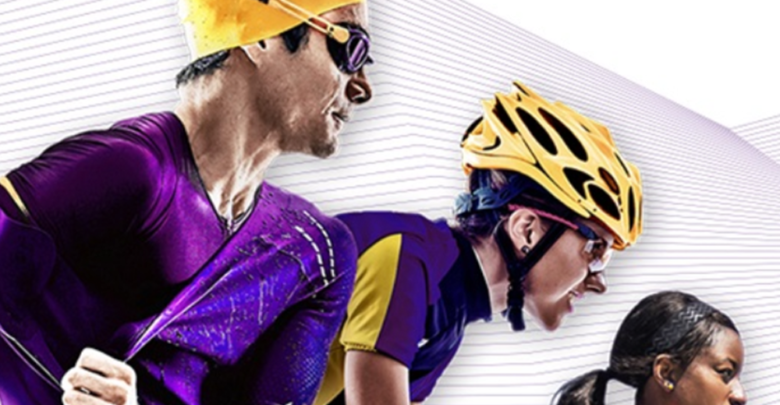 Global professional services company Accenture has announced the introduction of the Athlete Genome concept in partnership with British Triathlon.
The industry-first technology solution will strive to help British triathletes and para-triathletes during their preparations for the Tokyo 2020 Olympic and Paralympic Games.
In support of the Athlete Genome announcement, Accenture has launched the first episode of the Tri New Now Series. The episode highlights how Accenture is using artificial intelligence to help athletes.
The episode takes viewers to Loughborough Triathlon Performance Centre, where elite British and age-group triathletes are preparing for the new triathlon season. The film provides an insight into how the Athlete Genome can inform training decisions.
The Athlete Genome integrates performance data with psychological data in sport and creates a hyper-personalised view of the impact a cognitive state can have on performance.
Accenture worked alongside British Triathlon and the English Institute of Sport on the concept.
Athletes are able to utilise the Athlete Genome's voice-recording capabilities during day-to-day training, while also leveraging the analysis of sentiment data. It is hoped the concept will allow athletes and coaches to drive further insight and get a better understanding of how they respond to training programmes.
The second episode of the Tri New Now Series will focus on the Accenture World Triathlon Mixed Relay Nottingham, where viewers will find out more about the impact the Athlete Genome is having on performance.
Accenture first teamed up with British Triathlon in 2017, with the four-year agreement naming the company as a lead partner of the body.
Accenture also serves as the official innovation partner and official mixed relay partner of British Triathlon. The latter format will debut at the Tokyo 2020 Olympics.
Sport Industry Group