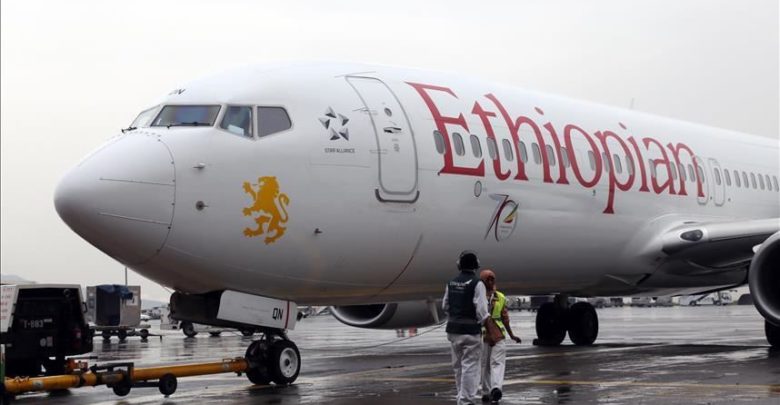 Africa's largest airline, Addis Ababa based Ethiopian Airlines is entering into a partnership with Ghana's government to launch a new Accra based airline. The Star Alliance member is due to send several Dash 8-400s to Accra later in 2019. The airline is yet unnamed but will begin by focusing on domestic routes.
With more than 30 million residents, Ghana is Africa's tenth biggest country. It has a stable democratic government, a health economy and abundant resources, making the nation one of most profitable within the African continent.
Recently, there has been significant new infrastructure at Ghana's airports. This has included a new terminal at Accra's Kotoka International Airport, a new terminal at Kumasi, and expansion and development at Tamale, Wa and Ho airports.
hmgaerospace.com