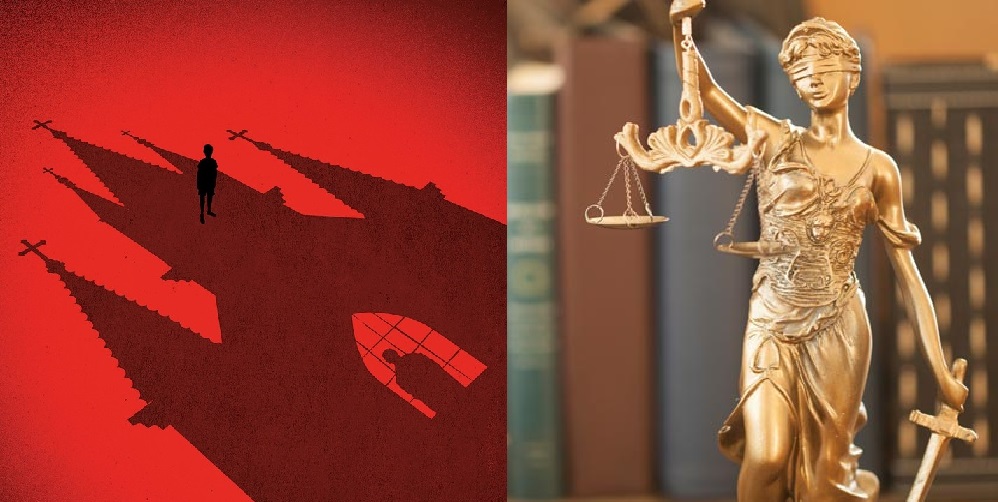 In the past year, revelations concerning sexual abuse perpetrated by Catholic clergy have proliferated, as has information about the concealment of abuse and its perpetrators by church leaders. Pope Francis summoned an unprecedented meeting of the heads of national bishops' conferences in February, and in May he published new church laws requiring the reporting of abuse and the punishment of those found responsible. But many victim-survivors and their advocates have turned outside the church in their search for justice, calling upon secular legal systems in countries like the U.S. and Australia to hold abusers and church leaders responsible.
What are the advantages, and what are the limitations, of turning to civil law to heal wounds inflicted by and in the church?  In this lecture, Patrick Hornbeck will draw on the recent experience of the U.S. church to answer this question and to identify possible next steps in a moment many are experiencing as one of heartbreak, pain, and betrayal.
Monday, 15 July 2019, 19:00 
St Augustine's Auditorium
53 Ley Road, Victory Park, Johannesburg*** Free of charge, although a cash donation  
        to St Augustine would be appreciated
Patrick Hornbeck is Professor and Chair of Theology at Fordham University, the Jesuit University of New York City.  He teaches and writes on the history of Christianity, contemporary Roman Catholicism, and the relationship between religion and law. Author or editor of eight books, his most recent is Remembering Wolsey(2019). He has served as Vatican commentator for the Al Jazeera America news network.
Source: St. Augustine College of South Africa