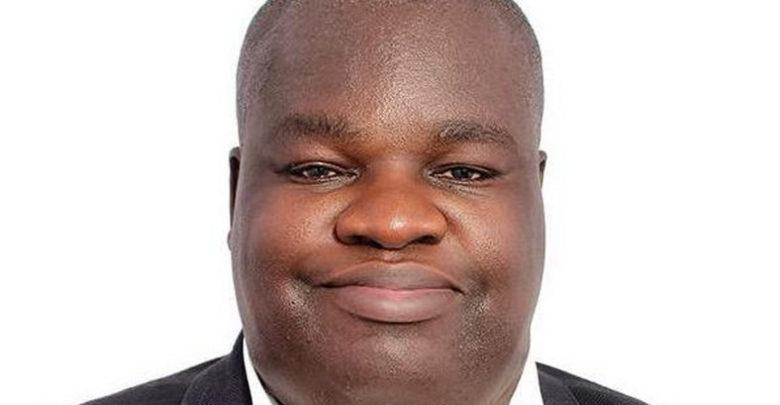 Press Release
 MTN Ghana, the leading service provider in voice and data services has appointed Mr. Bernard Acquah as the Chief Information Officer of the company with the responsibility of managing all aspects of IT Strategy, Budgets, Applications, Network, Hardware and Management of its large IT team.
Bernard Acquah specializes in planning and operating IS infrastructure as well as the development and execution of plans and strategies designed to ensure optimum quality, functionality and security. He adopts a logical and analytical approach to solving complex problems and issues with emphasis on improving the overall customer experience.

Prior to taking up the MTN Ghana CIO appointment, Bernard was the CIO of Vodafone Ghana. He has worked in senior IT roles with various industries including Banking, Logistics, Insurance and Consulting in Ghana and the UK and some other European markets.
Bernard brings to MTN Ghana significant experience in Technology and Finance and Banking related roles from his work at Citigroup, Credit Suisse, UT Holdings, WestLB AG, Goldman Sachs, Mint Global and Abbey National, in addition to his 6+ years at Vodafone Ghana.
He is an alumni of Kingston University, UK where he studied Computer Science and City University Business School, UK where he pursued an MBA in Finance.
He is a fellow of the British Computer Society, a chartered IT Professional, a member of the Institute of Electrical and Electronic Engineers and a PRINCE2 Registered Practitioner.
Commenting on the appointment of Bernard Acquah, the Chief Executive Officer of MTN Ghana said, "I warmly welcome Bernard into the MTN family.  We are confident that under his leadership, the IS best practices will be brought to bear to deliver more value for the MTN brand".
 About MTN Ghana
MTN Ghana is the market leader in the increasingly competitive mobile telecommunications industry in Ghana, offering subscribers a range of exciting options under Pay Monthly and Pay As You Go Services. The company has committed itself to delivering reliable and innovative services that provide value for subscribers in Ghana's telecommunications market. MTN has continuously invested in expanding and modernizing its network since its entry into Ghana in 2006. The company has also built three modern Switch and Data centres to deliver stable, reliable, efficient and robust Telecom and Data Services to customers.
For further information, visit www.mtn.com.gh.
Source: Afua Asafo-Adjei, MTN Ghana