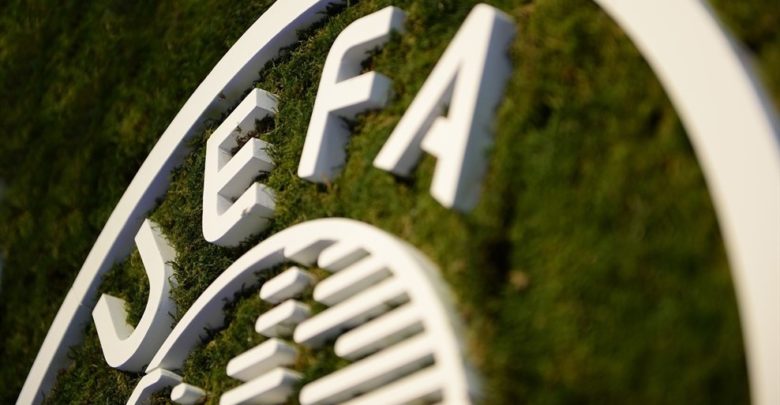 UEFA has launched a new concussion awareness campaign ahead of the Champions League's second matchday.
The campaign comes on the back of medical analyses carried out in UEFA competitions across recent months and is designed to raise awareness of concussions to help players, coaches, referees, doctors and fans understand the issues it raises. UEFA also hopes that the campaign will emphasise the 'importance of respecting a team doctor's decisions when a player has suffered a suspected or definite concussion.' 
European football's governing body says that it has raised the issue of concussion with FIFA and the IFAB and is seeking measures such as temporary substitutions to give doctors more time to assess potential concussions off the pitch and relieve some of the pressure on medical staff.
UEFA President Aleksander Ceferin said: "The health of players is of utmost importance and I strongly believe that the current regulations on concussion need updating to protect both the players and the doctors, in order to ensure that an appropriate diagnosis can be made without disadvantaging the teams affected, and I am delighted that FIFA and IFAB have responded positively to UEFA's suggestions on this."
Chairman of the UEFA Medical Committee, Tim Meyer, added: "We must keep addressing the issue of concussed players continuing match play. UEFA's core message in this awareness campaign is aimed at protecting the players' health, and we hope in particular that the campaign will raise greater awareness of the need to take all head injuries seriously."
Sport Industry Group