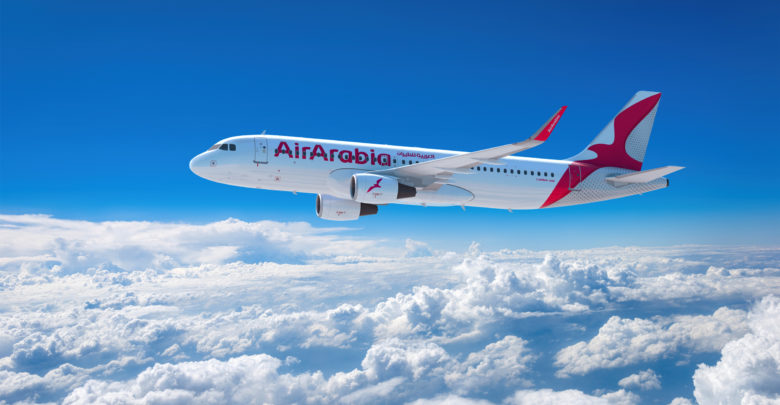 Following the news that Etihad Aviation Group, the owner of Abu Dhabi's Etihad Airways, and Sharjah-based low-cost carrier Air Arabia have signed of an agreement to launch Abu Dhabi's first low-cost airline;
Colin Foreman, Deputy Editor at GlobalData offers his view: 
"This decision is the latest sign of growing cooperation between the UAE's airlines. The new carrier, Air Arabia Abu Dhabi, complements Etihad Airways' services and will cater to the growing low-cost travel market segment in the region.
"In the past, the UAE's aviation sector has grown with different emirates and companies replicating each other's efforts. This approach was justified when the market was forecast to grow strongly. With the UAE airlines' profits under pressure, that is no longer the case, and as a result existing players are becoming more open to working together.
"The bigger question that arises from talk of cooperation and consolidation in the UAE's aviation sector is a merger of Etihad Airways and Emirates. In September 2018, it was reported that talks between the two UAE airlines are at a preliminary stage, and the potential merger would involve Emirates acquiring the main business of Etihad while Etihad would retain its maintenance arm.
"Speculation about a merger has moved on little since, but with cooperation, rather than competition, looking set to dominate the agenda for UAE aviation in the years to come, it is a story that is unlikely to disappear."
About GlobalData
4,000 of the world's largest companies, including over 70% of FTSE 100 and 60% of Fortune 100 companies, make more timely and better business decisions thanks to GlobalData's unique data, expert analysis and innovative solutions, all in one platform. GlobalData's mission is to help our clients decode the future to be more successful and innovative across a range of industries, including the healthcare, consumer, retail, financial, technology and professional services sectors
Source: GlobalData