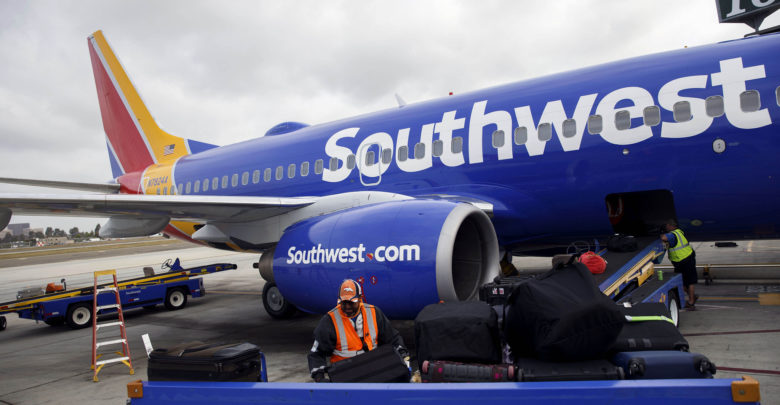 Following the release of Southwest Airlines' Q3 2019 results;
Laura Beaton, Travel and Tourism Analyst at GlobalData, a leading data and analytics company, offers her view:
"An increase in 'flight-shaming' and the grounding of the Boeing 737 MAX 8 is looming over the wider industry but there is little to suggest that airlines will not keep thriving – at least in the US. Southwest Airlines' Q3 results show that the airline industry can succeed despite all of the negatives currently being reported.
"Southwest estimates a $210m reduction in operating income due to the continued grounding of the 737 MAX 8, but managed to secure $659m net income in one of its best third quarter (Q3) performances.
"Southwest is the biggest low-cost carrier (LCC) in the world and its success is a sign of the times. The majority of passengers put affordability beyond anything else and are willing to forego comfort, for short-haul flights especially. Lower fuel costs have helped to drive down costs for the company and things are looking positive for the US airlines industry.
"The company's expansion in Hawaii and across the Caribbean is crucial to maintaining its positive outlook. Next spring, the airline will be launching non-stop routes to Cozumel, Mexico, and Turks and Caicos, cashing in on the increasing number of adventurous US travelers."
Source: GlobalData