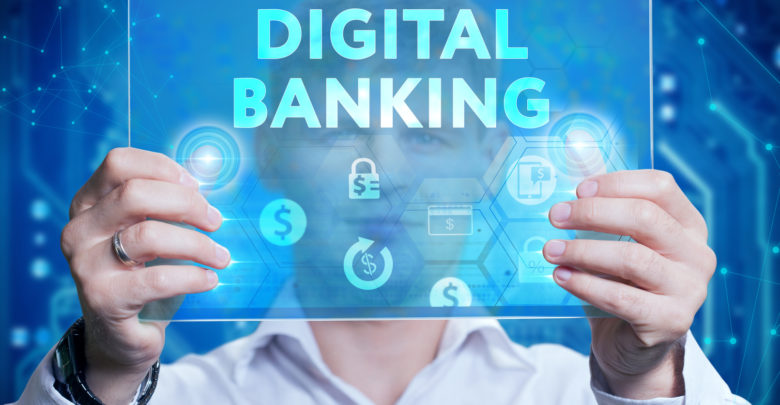 Africa is no beginner when it comes to alternative forms of banking and payments.
Mobile payment solution M-Pesa is widely adopted in Kenya and across the wider continent, with over 30 million people using the service to send and receive money. TymeBank is also hoping to become a household name in South Africa. It claims to be South Africa's "first fully digital bank", and recently launched its EveryDay account.
However, the big traditional branches are also getting in on the digital action and Standard Chartered is making a big play. A multitude of digital banks have been launched, and there are more to come. Jaydeep Gupta, region head of retail banking, Africa and Middle East at Standard Chartered, tells GlobalData's Retail Banker International that this is just the beginning.
"We have now launched digital banks in eight markets within 15 months as we have seen a growing demand for convenient banking in Africa. In line with this, we will be launching our digital bank in Nigeria which follows the eight digital banks which we have already launched so far. We are also working on the roll-out of the SC Keyboard to additional markets in Africa. This includes launches in Botswana, Zambia, Zimbabwe and Nigeria throughout the rest of the year.
"The SC Keyboard platform allows customers to access a variety of financial services from within any social or messaging platform without having to open the banking app. It can be configured as the default keyboard on any smartphone, making banking quick and seamless for customers who no longer need to log into their SC Mobile app for basic banking services."
Africa is generally perceived as a cash focused continent, and while cash is still popular mobile money is catching up fast.
Gupta says: "There is still quite a high prevalence of cash usage on the continent, but you just need to look at how well mobile money has taken off over the past decade to know that Africa is moving away from cash. Mobile money is now active in 31 countries in Africa, with 84 million active mobile money accounts."
This massive expansion in digital begs the question of whether there is still a need for the old brick and mortar establishments?
Gupta concludes: "Retaining the 'human' element in banking remains crucial. While digital channels are undoubtedly more efficient, hold lower error rates and have decreased cost-to-serve ratios, finding the balance between traditional and digital banking services is the key to providing exceptional customer service. Customers will always require an element of human interaction and, at Standard Chartered, we are focusing on fusing these offerings in order to provide a seamless customer experience."
Source:  GlobalData