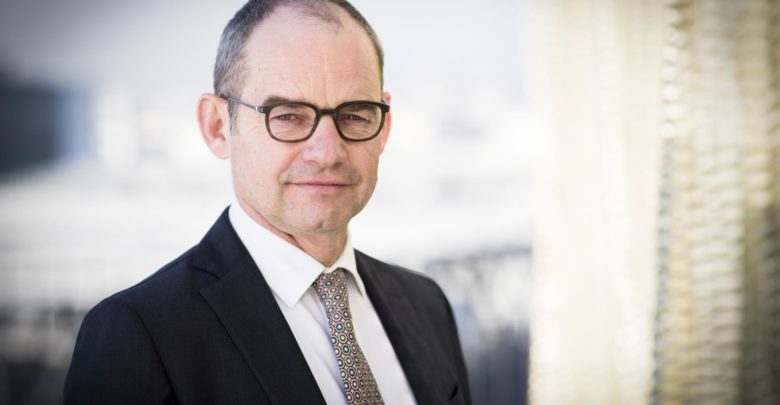 Joel Lebreton, Keolis Group Supervisory Board Chairman, appointed Patrick Jeantet as Keolis Group Executive Chairman during an extraordinary Supervisory Board meeting on Tuesday 5th November.
Patrick Jeantet will begin as Keolis Group Executive Chairman in early 2020.
During the transition period which began on November 1st, Kathleen Wantz-O'Rourke, Keolis Group Finance and Legal Executive Director, has been acting Chairwoman.
Commenting on the appointment, Keolis Group Supervisory Board Chairman Joel Lebreton said, "Patrick brings extensive international experience including eight years at Keolis. His comprehensive knowledge of the public transport sector and public transport authorities in France and internationally constitutes a real advantage in achieving the strategic goals of growing our business and improving the profitability of the Keolis Group." 
Patrick Jeantet, 59, is a graduate of France's École Polytechnique and École Nationale des Ponts et Chaussées. Working mainly internationally, he began his career in construction (at Bouygues and Sogea-VINCI), and then worked in the water industry (at Bechtel and International Water).
From 2005 to 2013, he worked at Keolis as Deputy CEO, International, then as CEO, France.
The full press release is available online and attached.