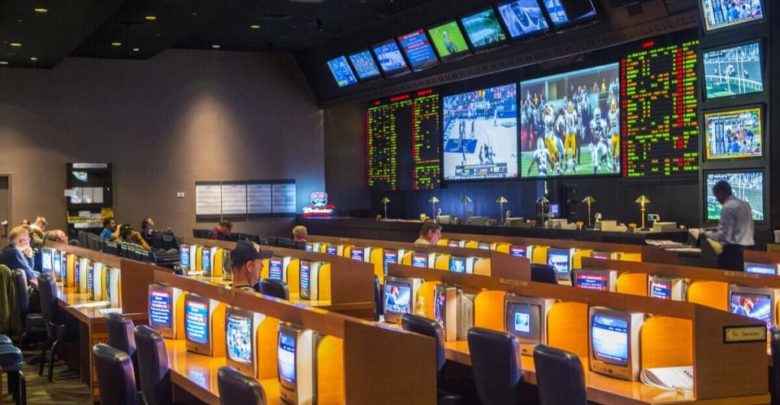 Online sports betting revenue in Iowa increased by over 500% in the last three months alone. This is according to a recent report released by GoldenCasinoNews.com.
The whole industry has been expanding in the United States and clear regulations and legal frameworks are helping it grow and settle.
Iowa Online Sports Betting Revenue Rose
The report shows that Internet Net Receipts moved from $424,128 in August this year to $2.02 million in September. Later, in October, the trend continued with a value of Internet Net Receipts of $2.65 million.
This increase in Internet Net Receipts comes after the legalization of sports wagering in the state of Iowa in May 2019, which entered into effect later in August.
The Iowa Racing and Gaming Commission (IRGC) is currently controlling and regulating retail and mobile sportsbooks solutions for users in the state.
The report released by GoldenCasinoNews.com reads as follows:
"Iowa is the 11th state in the United States to legalize sports wagering. Several gambling companies have already received their approval to operate, and many more could do so in the future."
The platform with the largest Internet Net Receipt was Prairie Meadows Racetrack & Casino. The company registered $1.54 billion in October and was followed by Grand Falls Casino Resort with almost $500,000.
The American market is very important for firms in the industry and clear regulations and legal frameworks are helping them expand.
The full story can be reade here:
/https://goldencasinonews.com/blog/2019/11/11/iowa-online-sports-betting-revenue-increased-500-since-august/