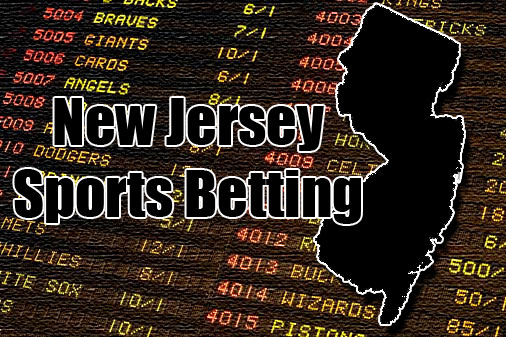 According to data provided by GoldenCasinoNews.com, online sports betting generated almost six times more revenue than on-site (retail) sports wagering in October. This comes after several months in which the industry experienced genuine growth.
Sports Betting Revenues Continue Increasing
As per the report released by GoldenCasinoNews.com, online sports wagering in New Jersey generated $416.9 million in revenue only in October. This is six times more revenue than the one generated by retail sports wagering.
In August, the revenue generated by the whole sector reached $293.5 million. These numbers evolved to $445.5 million in September and $486.9 million in October.
Data shows that between September and October there has been a 9.29% monthly increase in the total funds managed by the sector. The massive growth was experienced between August and September with a 51% increase, respectively.
The current gambling market continues to grow with a focus in the United States. Many companies and individuals are placing their funds in the market and this can be reflected in the revenue registered by the industry.
Justinas Baltrusaitis, editor at GoldenCasinoNews.com explained:
"Data confirms that individuals attracted by online wagering platforms are betting big in New Jersey and the United States. It will be interesting to watch if the growth will remain sustainable."
At the same time, GoldenCasinoNews reported that in Iowa, online betting revenue increased by over 500% in the first three months after these activities were legalized in the state.
The full story, statistics and information can be found here:  https://goldencasinonews.com/blog/2019/11/14/nj-online-sports-betting-generated-6-times-more-revenue-than-on-site/