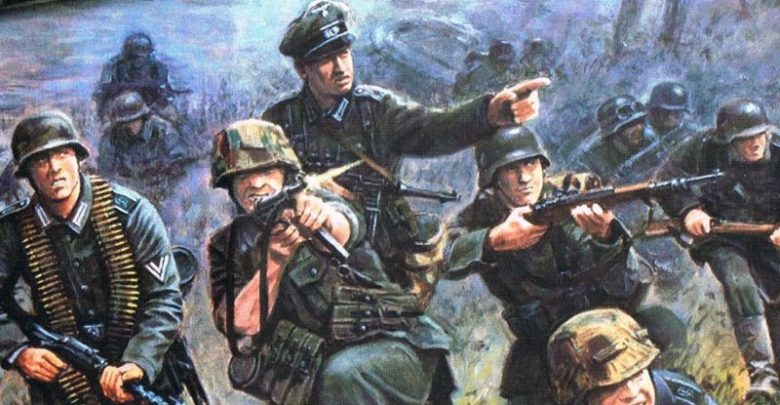 With more than 34 million people playing computer and video games, Germany is one of the leading gaming markets globally. PC games sales, as one of the significant revenue generators in the German games market, will continue to grow in the following years. According to GoldenCasinoNews.com research, this segment of the market is expected to reach €787 million profit by 2023.
German PC Games Revenue Increased for €35 Million in the Last Year
The PC games market in Germany reached its peak in 2011 when it generated €834 million profit. In the following years, market revenue significantly decreased. In 2018 computer game sales, including physical and digital sales, subscriptions and additional paid content, generated around €620 million income and continued to rise. According to the recent data, Germany will end 2019 with €655 million in revenue in computer games sales.
Top 3 Best-selling PC and Video Games in Germany Hit 3 Million Sold Copies
The statistics show that the top ten best-selling video and PC games in Germany reached 5.8 million sold units as of November 2019. The football simulation game FIFA 19 for PS4 is the bestselling computer and video game with over 1.33 million copies sold. Red Dead Redemption 2 ranked second on the list with almost 1.1 million copies, followed by Spiderman with more than 578 thousand sold pieces. The top three best-selling PC and video games in Germany reached more than 3 million sold units.
The recent data show that overall consumer spending on video games in Germany is expected to rise in the following years. In 2019 Germans spent nearly €4.25 billion on all video games, and by 2023, this figure is expected to increase to almost €5.1 billion.
The full story can be read here: https://goldencasinonews.com/blog/2019/11/27/german-pc-games-sales-revenue-to-reach-e787-million-by-2023/
www.delreport.com