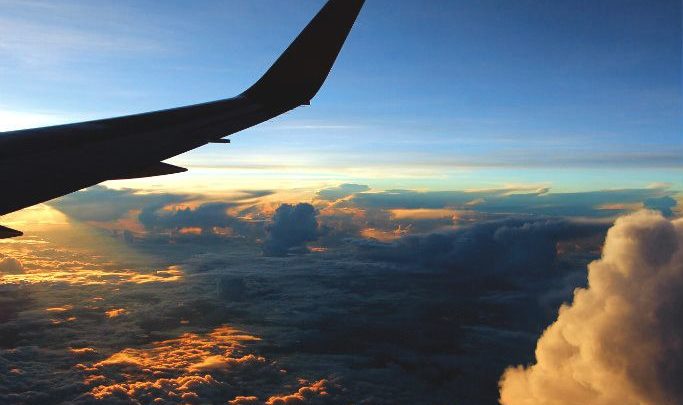 The number of international travelers from Japan to France is set to grow from 1.1 million in 2019 to 1.3 million in 2023, increasing at a compound annual growth rate (CAGR) of 4.6%, says GlobalData, a leading data and analytics company.
GlobalData's latest report: 'Tourism Source Market Insight: Japan' reveals that the Japanese are specifically drawn to Paris due to their perception that it is a romantic city.
Ralph Hollister, Travel and Tourism Analyst at GlobalData, comments: "This substantial growth forecast illustrates that the Japanese source market is willing to sacrifice affordability and sometimes accessibility due to the cultural draw of a destination. The city is a popular tourist destination due to Japan's fascination with all things French; cities such as Tokyo are filled with French patisseries and luxury French fashion outlets such as Chanel and Louis Vuitton."
IMAGE FOR PUBLICATION – Please click this link for the chart
According to GlobalData, France overtook Guam in 2018 to become the fifth largest outbound market for Japanese travelers. Guam is a destination which is much closer to Japan (average flight time of 3 hours 45 minutes, compared to 12 hours 50 minutes to France), thus making it more accessible and affordable also. However, Japanese travelers are willing to sacrifice these vital aspects of a holiday in order to experience  the French tourism product, due to the nation being heavily romanticized by the Japanese media.
Hollister continues, "Air France and New Caledonia-based Aircalin have renewed their codeshare agreement for five years in October 2019. The airlines offer a daily service between Paris and Noumea, with additional frequencies during peak periods and optimized connections at Tokyo Narita and Osaka Kansai airports. This renewal will no doubt contribute to this accelerated growth rate."
It is clear to see that the majority of Japanese travelers are flocking to Paris, contributing to the growing issue of over-tourism in the capital. Atout France – the national tourism development agency, should focus on promoting less touristic cities to the Japanese source market such as Bordeaux. This city is popular for its gastronomy and many chateaux's (castles), which are the type of famed stereotypes that attract Japanese travelers.  https://www.globaldata.com/
www.delreport.com