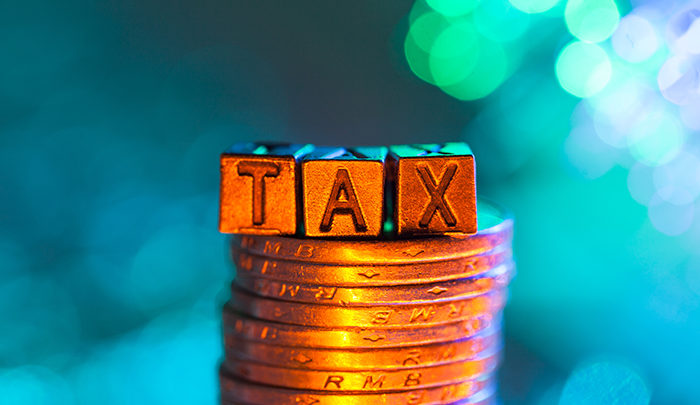 For the past few years, there has been an increased momentum into looking at how to best tax the largest global tech companies.
Because many are headquartered in the US while operating on a global scale, a number of other countries have looked at capitalising on the revenue which comes from their jurisdictions. GlobalData accountancy editor Joe Pickard reports:
"The OECD published a proposal in October 2019 to advance international negotiations to ensure that large multinational companies pay taxes where they have significant customer-facing activities.
"Commenting at the time, OECD secretary-general Angel Gurría said, "We're making real progress to address the tax challenges arising from digitalisation of the economy, and to continue advancing toward a consensus-based solution […] Failure to reach agreement by 2020 would greatly increase the risk that countries will act unilaterally, with negative consequences on an already fragile global economy. We must not allow that to happen."
However, despite the OECD's hope to find a multilateral solution, the French government approved a new tax this summer which means that digital companies will be taxed 3% on sales generated in France, backdated to 1 January 2019.
In response, US President Donald Trump threatened to retaliate with a possible 100% tariff on certain French goods such as sparkling wines and cheese.
Pickard says: "In the UK, the Conservative party manifesto backed the introduction of a digital services tax which would see a 2% tax imposed on tech companies' revenues generated in the UK.
"However, if the Conservatives remain in power following the general election on 12 December and introduce a digital tech tax, it could have wider implications on a future trade deal between the two countries, considering how incited Trump has become following France's movement in this area.
"It is likely that the US will have the greater bargaining power in future trade talks with the UK and if the UK government is looking to get the best possible trade deal, it will be interesting to see how much of a priority a digital tech tax will be to this government, if it is likely to cause large reactionary tariffs being imposed on UK goods being exported to the US."globaldata.com