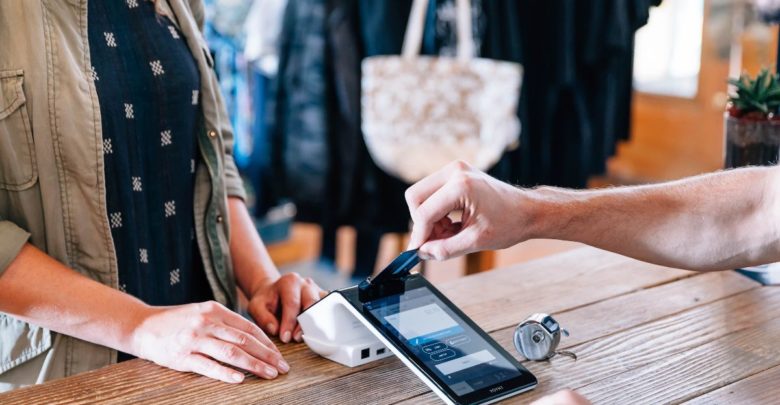 To support its international growth, Izicap partners with Nexi, the leading digital payments company within the Italian market. This strategic partnership between Izicap and Nexi is a key milestone of Izicap's international deployment plan and opens-up the possibility to offer the Izicap Loyalty solution to the community of Nexi merchant customers.
"With Izicap we are able to enrich our range of services and offer our merchants a powerful loyalty App. Based on the tokenization feature, the payment card becomes the loyalty card – said Andrea Gaboardi, Head of Digital Merchant Services Products in Nexi – Through the solution, our merchants will be able to easily enrol their clients on the SmartPOS, generate additional revenues and increase in turnover", said Andrea Gaboardi,
Nexi offers a full range of services for professionals. Merchants can access many features and services (billing, inventory management and many more), which have become essential for the better management of their business, thanks to the Nexi App Store available on Nexi SmartPOS terminals.
Soon, merchants will be able to access a powerful CRM & Loyalty solution, the launch of which comes from the development of the Izicap solution on the new Android payment ecosystem. The solution will be deployed massively on Poynt POS which are available exclusively for Nexi merchants in Italy. The objective of Izicap is to continue the deployment onto all ranges of payment terminals.
"We are excited to announce this new partnership between Nexi and Izicap which allow us to penetrate the Italian market, in collaboration with one of the most dynamic and innovative Acquirers worldwide. We have been able to respond to this new international challenge, which is to serve local businesses and SMBs across Europe – comments Reda El Mejjad, co-Founder and President of Izicap – We are very satisfied of the strong synergy between our teams and those of Nexi and Poynt".
Izicap helps small businesses to develop their business through a unique CRM & Loyalty solution linked to the cardholder payment card. Through the Izicap solution, merchants gain direct access to a panel of marketing tools and a unique expertise to increase their customers life-time value in a measurable manner. At the same time, Izicap enables its Banking & Acquirers partners to monetise their payment transactions data, generate new source of income and improve their retention capabilities.
About Nexi
Nexi is the leading PayTech company in Italy, listed on MTA of Borsa Italiana. We operate in strong partnership with ~150 partner banks. Our integrated end-to-end omni-channel technology connects banks, merchants and consumers enabling digital payments. We help simplify payments for our clients and digitalize the Italian economy. Nexi operates in three market areas: Merchant Services & Solutions, Cards & Digital Payments and Digital Banking Solutions:
Merchant Services & Solutions: Nexi, together with its partner Banks, serves c. 890,000 merchants and manages 1.4 million POS terminals;
Cards & Digital Payments: Nexi, together with its partner Banks, manages 41 million payment cards for c.30 million cardholders; 
Digital Banking Solutions: Nexi manages 13,400 ATMs, approximately 420,000 e-banking workstations and over 900 million clearing transactions in 2018. In addition, Nexi developed the open banking system in collaboration with the CBI consortium to which the main Italian banks have already adhered.
About Izicap
Izicap provides merchants with an innovative card-linked CRM & Loyalty solution, which transforms payment terminals into a powerful marketing tool. Thanks to its Smart Data platform, Izicap processes multi-billion transactions data and provides local business with unique insights to leverage their digital marketing efforts. Izicap works in close partnership with leading Banks & Acquirers across Europe.
For more information visit www.izicap.com