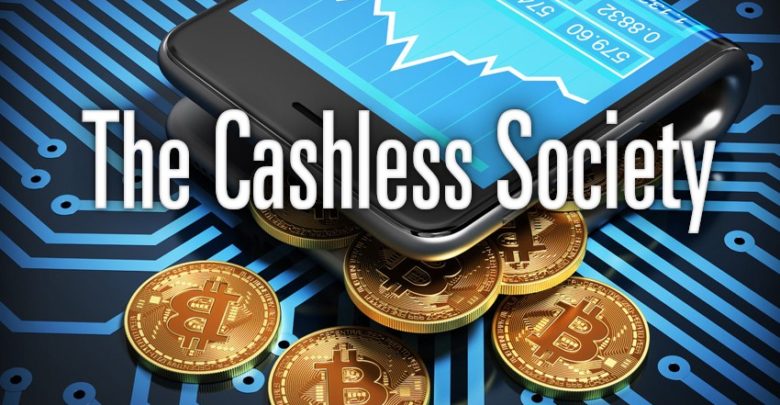 The US is set to lose its top spot as the world's largest cashless region to emerging Asian markets led by China next year, due to the popularity of payments systems such as Alibaba's Alipay and Tencent's WeChat Pay.
Payments without the use of cash in the US are estimated to grow by 4.7 per cent to 184.4bn transactions in 2020, while emerging Asian markets are set to jump by 30 per cent to 208.7bn next year, according to a report by consultant Capgemini. It added that large credit transfer volumes in India, as well as the government's promotion of open banking systems, will also spur cashless payments in the region.
The study blamed a "reluctance" by US retailers to invest in new technology as well as "inertia" from regulators.
However, the "widespread adoption" of digital wallets, mobile payments, open banking and retail platforms from America's Amazon, Sweden's Klarna to South Korea's Samsung Pay is fuelling payments without cash around the world, the report said.
The top five cashless societies in 2017 (the most recent global figures available) were: the US which rose 5 per cent to 147.3bn transactions, Europe up 7 per cent to 80.4bn, China up 34.6 per cent to 64.9bn, Brazil up 7.3 per cent to 31bn and the UK also up 7.3 per cent to 29.5bn. India joined the world's top ten cashless societies for the first time, at number ten, jumping 38.5 per cent to 12.6bn transactions.
But cash is far from dead, even in the most mature societies. The survey points out that over the last decade in 40 of the 42 most developed nations cash in circulation outpaced economic growth, adding that this "growing trend became especially noticeable in advanced economies at the start of the 2008 global financial crisis and is likely driven by store-of-value motives rather than payment needs."
In Europe, cash accounts for 79 per cent of all point of sale transactions in volume and 54 per cent in value, where it is particularly useful for small shop purchases such as groceries.
The full story can be read here:  https://learnbonds.com/news/us-set-to-be-knocked-off-top-spot-as-the-worlds-biggest-cashless-society-by-china-and-other-emerging-asian-nations-in-2020/