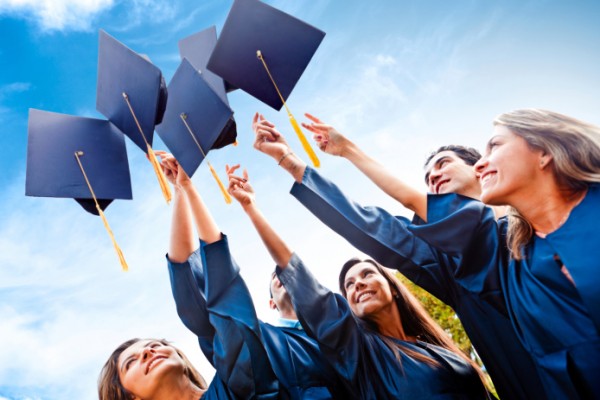 Data compiled by LearnBonds.com indicates that student loans in the United States have more than doubled over the last 10 years by 119.51%. By the third quarter of 2019, the loan debt stood at $1.64 trillion from $771.7 billion in the same period 10 years ago.
Loan Debt Continues to Grow Yearly
Between 2004 and 2012, the student loan debt grew by 14% every year to $966 billion from $510 billion. On the other hand, student outstanding loans rose by 70% between 2008 and 2013. Based on these rates, student loans are expected to soar further in the coming years.
"To put this into perspective, if the current rate of growth is considered, the outstanding value of student loans in the US might hit $2 trillion by 2024."
On average, Americans carry more than $35,359 in student loan debt by Q3 of 2019 which translates to more than 26% increase in five years and a 2% increase compared with the first quarter of 2018.
The college debt burden has affected how Americans make decisions before choosing institutions for higher learning. Recent studies show that most families look at financial concerns rather than academic needs in selecting colleges.
The full story, statistics and information can be found here: https://learnbonds.com/news/us-student-loan-debt-has-more-than-doubled-in-10-years/