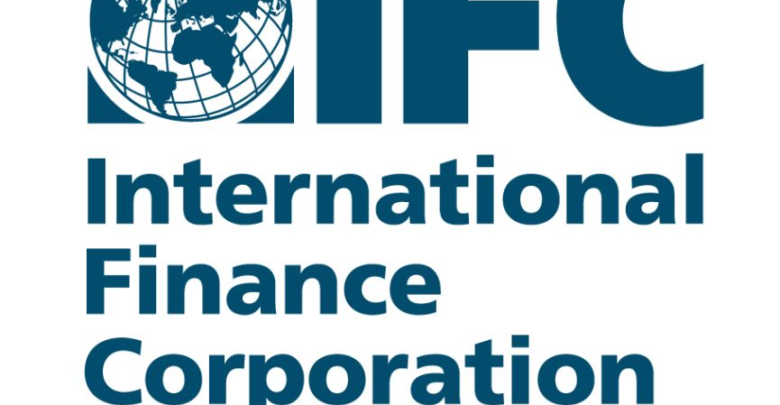 Davivienda received from IFC, a member of the World Bank Group, a subordinated loan of USD$335 million to support the financing of women-owned small and medium-sized enterprises (SMEs), social housing and sustainable construction projects. This is the first loan granted by IFC in Latin America and the Caribbean, under the new regulation on additional solvency of Basel III (new Tier 2).
"This operation is part of our sustainability strategy of supporting female entrepreneurship, financing sustainable projects and contributing with Colombians to fulfill their dream of having their own home. With the support of IFC we are reaching underserved segments, sectors and regions in Colombia. Additionally, this credit allows us to diversify our funding sources and is our first debt instrument under Basel III standards, which allows us to strengthen our capital indicators," stated Efraín Forero, President of Banco Davivienda.
Due to lack of access to long-term financing, low-income populations tend to build their own housing, often resulting in overcrowding, structural inadequacies, and lack of essential urban services such as linkages to water or sewer drainage. In Colombia, only 37 percent of households are property owners and mortgage loans account for less than 6 percent of GDP, a low figure when compared to other countries in the region.
Georgina Baker, IFC Vice-president for Latin America and the Caribbean, Europe and Central Asia, said that "IFC is proud to support women's entrepreneurship and social housing in Colombia by providing financing to a long-term partner like Davivienda. IFC's support will have a significant impact on low-income households, micro, small, and medium enterprises, and women."
IFC's relationship with Davivienda began with an equity investment in 1973, followed by several advisory services engagements and additional investments, aimed primarily at supporting the growth of the Bank's overall SME and housing portfolio. "Banco Davivienda is the second largest bank by loans in Colombia with a consolidated asset base of over $36 billion and a presence in six countries."
About IFC
IFC—a sister organization of the World Bank and member of the World Bank Group—is the largest global development institution focused on the private sector in emerging markets. We work with more than 2,000 businesses worldwide, using our capital, expertise, and influence to create markets and opportunities where they are needed most. In fiscal year 2019, we delivered more than $19 billion in long-term financing for developing countries, leveraging the power of the private sector to end extreme poverty and boost shared prosperity. For more information, visit www.ifc.org
About Banco Davivienda
In Davivienda we believe in a financial world that simplifies the lives of people, communities, businesses and cities. As a result, today we are a team of more than 17,000 people in Colombia, Panama, Costa Rica, Honduras, El Salvador and Miami, innovating, investing in knowledge, talent and technology, collaborating and looking for best practices worldwide. We do all this to offer daily solutions and exclusive offers to 11.5 million customers, which allows for greater financial inclusion and sustainable development. We are currently the second largest bank by portfolio in Colombia *, with a network of 685 branches and more than 2,700 ATMs in Colombia and in our international subsidiaries. We are one of the companies belonging to the Bolivar Group. * Financial Superintendence (figures as of September 2019)