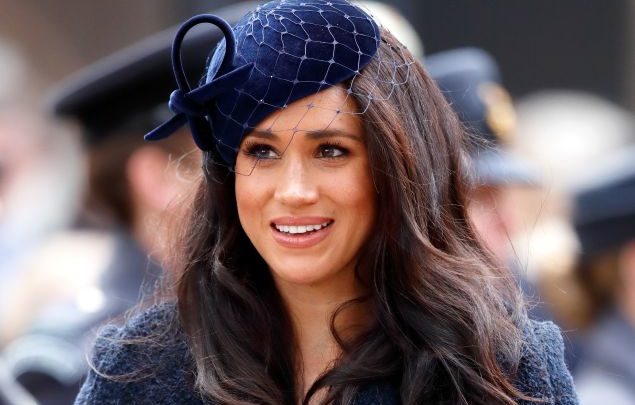 The English tabloid magazine "The SUN" has reported that Meghan Markle´s beauty secret has been revealed: It is the biotulin "Bio Botulinum Toxin Gel". This anti-wrinkle gel is not injected; instead it is massaged into the skin like a lotion.
According to the "The SUN" Kate Middleton personally recommended this silver bullet beauty tip to Meghan.
https://www.thesun.co.uk/fabulous/10082040/kate-middleton-meghan-markle-beauty-sleep-oil-skin/
Due to the media hype, biotulin has sold out worldwide. But what exactly is biotulin and how does it work?
The active ingredient, Biotulin, provides results that are comparable to those of a Botulinutoxin treatment, but it is much more straightforward to use because it is applied directly to the skin and not injected.
Crow's feet, forehead wrinkles, the glabella between the eyebrows, and naso-labial folds are made visibly smoother, as demonstrated in studies of Biotulin's effectiveness.
One of the main ingredients of Biotulin is spilanthol, a local anaesthetic extracted from the acmella oleracea plant (paracress). It reduces muscle contractions and relaxes facial features. Small wrinkles disappear, especially those around the eyes and between the eyebrows.
The international press reports that Biotulin is also used by the likes of Meghan Markle, Michelle Obama, Madonna, Queen Letizia of Spain, and Leonardo DiCaprio as a natural alternative to Botulinumtoxin.
For more information about Biotulin, go to: www.biotulin.com
Source:listmedien.de