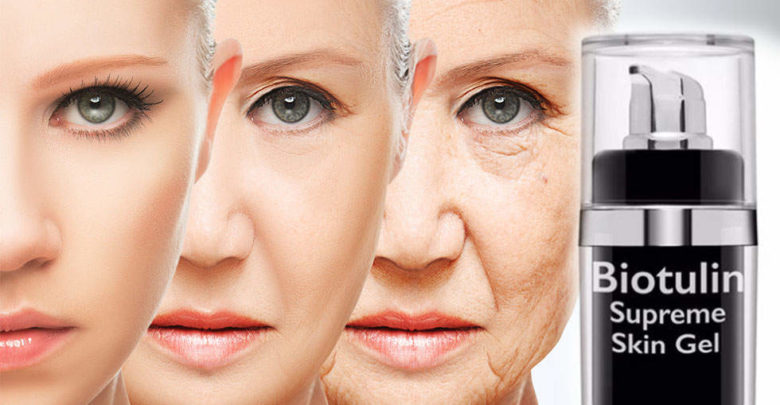 Biotulin is conquering the cosmetics world. According to international media reports, Meghan Markle, JLo, Kate Middleton, Queen Letizia of Spain, Michelle Obama, Madonna and many other celebrities trust in Biotulin.
It sounds promising and innovative: an active ingredient smoothes wrinkles within just 1 hour and is not injected.
The result of an independent efficacy study reveals the ultra-fast effect of Biotulin, as well as its noticeable effect on the skin microrelief from the very first day and its lasting effect after 28 days of treatment. The depth and length of wrinkles are reduced, and skin becomes considerably smoother.
With its direct effect, the active ingredient Biotulin relaxes facial features. Crow's feet, forehead wrinkles, the glabella between the eyebrows, and naso-labial folds are made visibly smoother. One of the main ingredients of Biotulin is spilanthol, a local anaesthetic extracted from the Acmella oleracea plant (paracress). It reduces muscle contractions and relaxes facial features.
Small wrinkles disappear, especially those around the eye area and between the eyebrows, but without causing the typical mask to form.
For more information, please visit: www.biotulin.com