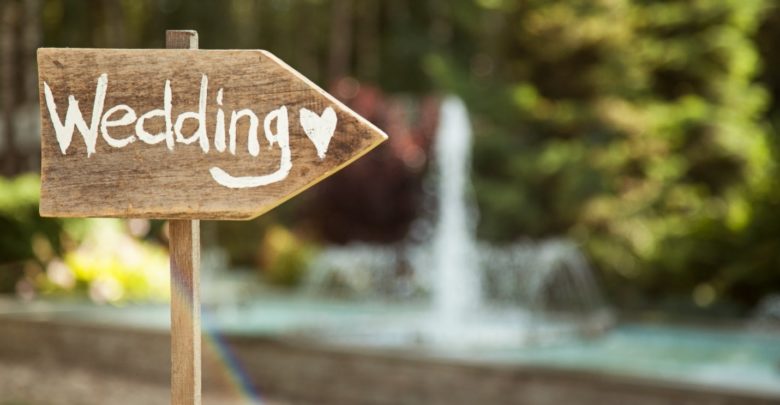 Everyone wants their wedding to be this perfect moment. Some want to have a whole festive extravaganza; others want to have a simple, intimate affair. But a lot of people, regardless of what they want, fumble along the way while trying to make everything as perfect as their ideal, imagined wedding would be. In the end, it's not only the couples who become dissatisfied, even the guests as well.
To get the perfect, ideal and life-changing wedding, avoid the following mistakes that many wedding articles about won't tell you about:
Planning Big Without the Budget
It's easy to be blinded by the glitz and glam of celebrity weddings. Festival-style reception with a matching amusement park and fireworks, having a celebrity musician serenading the couple and the guests, high-tier wedding cakes from top-tier pastry cakes—all the extravagance not every parent can afford. Dreaming of it is fine; trying to replicate it without having the budget, however, is not.
The perfect wedding can wait if you still don't have the money to pull it off. Set a budget first. Define what counts as too expensive. If you can't afford a wedding location because of your dress, or vice versa, then you need to think clearly what you need to prioritize.
Picking the Wrong Wedding Date
Is there such a thing as a right wedding date? If the weather's just right, everyone in your family and friends have come along, and you didn't find any difficulty booking the perfect venue for the said date, then that's the perfect wedding date. Getting married during business crunch times would leave people too distracted. Same goes for dates coinciding with events, such as getting married in Boston during Boston Marathon day or getting married during Thanksgiving.
Make sure that everyone can commit, regardless of where they're coming from when planning your wedding date.
Choosing a Venue Before Finalizing the Guest List 
Getting married in a vineyard and hosting the reception at a nearby grandiose home is one thing. Making sure everyone can fit in is another. Even just overestimating how many guests will be coming and how many won't come can be a blow to your budget. A wedding planner recommended that once you prioritize three things, in order, when planning the wedding: the budget, the guests and the venue. Once you can fully accommodate everyone, then you can think of the more specific parts of the wedding. Invite only those you can afford to give a seat to.
Letting the Budget Hold You Back
It's your most important day. Don't hold back just because you have a budget. Be creative about how you want to spend your money while making sure everything can still be afforded to be done. Prioritize budgeting your money depending on the most important aspects of your wedding. Once you've all have that covered, you can go all out. One even suggested getting married in a farm, especially if you have a big guest list.
You're Not Researching Enough
You have to consider a lot of things when it comes to weddings. Flowers, themselves, depend on the seasons they bloom. Some venues have preferred caterers. Then there are couples who are forced to hire their friend just because. Make sure to always do your research. If you want good wedding coverage and your friend doesn't seem to be the right fit, hire a professional wedding video company. Pick flowers that bloom during your wedding day and if a venue has a preferred caterer—and they don't fit what you want—then pick another.
Making your wedding perfect requires a lot of thinking, effort and compromise. Make sure that when you're planning your wedding, from the ceremony to the reception, you're ready to avoid all these mistakes.
www.delreport.com