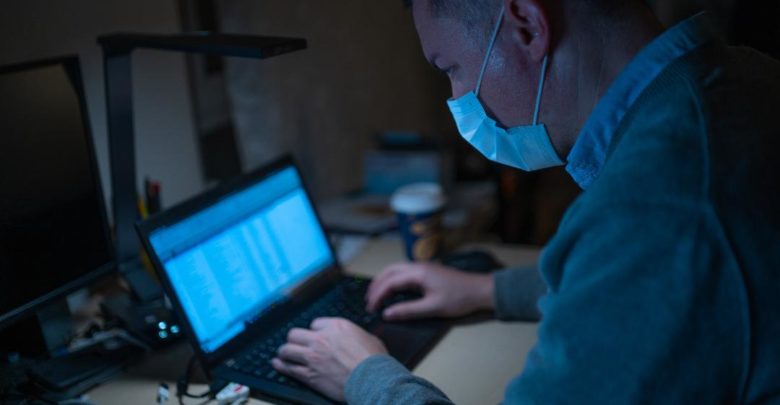 Italy currently has the largest coronavirus outbreak in Europe. The FCO (Foreign and Commonwealth Office) recommends against all but essential travel to towns in Lombardy and Veneto already isolated by Italian authorities. Because of the high risk of infection, the FCO also recommends avoiding travel to all Category 1 countries/areas including Wuhan City and Hubei Province in China, Iran, Daegu and Cheongdo in South Korea, and Hong Kong. What rights do passengers who have already purchased tickets to a coronavirus risk country have if they cancel their flight?
Due to the high risk of coronavirus infection, airlines such as British Airways and Air China have cancelled flights from the UK to China and Hong Kong until April 17th and offer a free change of flight date service or ticket reimbursement.
All other countries with outbreaks, including Italy, have nearly all flights running to schedule. British Airways, however, has cut some services to Milan until the 11th of March. No airline has suspended any of their Italian routes and all airports remain operative. Should a passenger with a flight to Italy wish not to travel, they can cancel or rebook the flight if the airline permits. However, the chances of a refund if cancelled are low, and additional costs may apply for a change of travel dates. If travelling with a low cost airline or if a reduced or special offer flight was purchased, the cost of changing dates may not be cost effective. But you should keep in mind your passenger rights. "Cancelling a travel contract with an airline may appear difficult, but passengers may try to claim exceptional circumstances, that is the real risk of contracting a coronavirus. This is the same as what airlines do when cancelling flights to infected regions", says Aleksandra Detyniecka, lawyer at GIVT who specialise passenger compensation claims for delayed and cancelled flights or denied boarding due to overbooking.
Each airline has their own policies for a refund so you should read their rules and regulations as stated in their General Conditions of Carriage. You should also try and contact the airline directly.
Spread of coronavirus – important links:
Foreign Office travel advice Italy
Coronavirus public information
ABOUT GIVT
We obtain compensation from airlines for delayed and cancelled flights, as well as in cases of denied boarding. We act swiftly, efficiently and by the book. In order to make it easier for our customers to receive the money they are due, we use relevant technological solutions and invest in task automation systems, machine learning and advanced big data. GIVT is made up of experts in the fields of aviation, finances, new technologies, consulting, digital marketing and legal services. givt.com