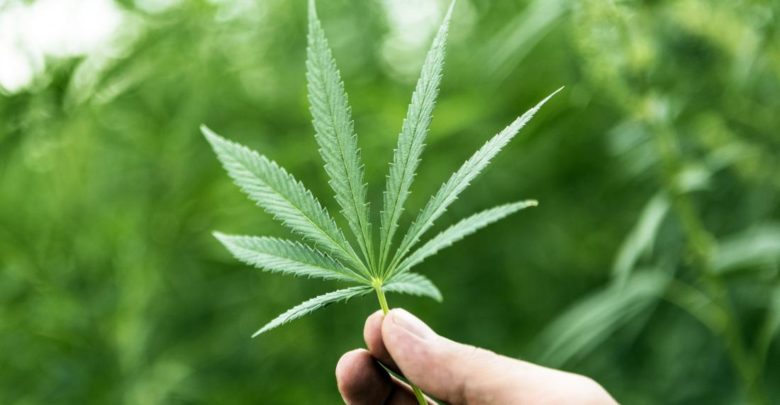 Sales of cannabis-containing beverages will rise 162.5% by 2025
Expected sales of sweets containing CBD are even higher– 432% by 2025
Sales of medical cannabis in Germany increased by 51% between January and October 2019
Demand for cannabis stocks worldwide is at its lowest level in a year
A new Kryptoszene.de infographic sees the demand for marijuana stocks is at its annual low, while the industry is expected to demonstrate a substantial sales growth of up to 432% in the upcoming years. According to the infographic, the sales of cannabis-containing drinks in Canada alone could rise to 162.5% by 2025. Even stronger growth awaits sweets containing cannabidiol (CBD) – the anticipated growth is 432% by 2025.
Besides, there is substantial development in the field of medical cannabis in Germany. While it still seems uncertain whether the federal republic will legalize cannabis for leisure purposes any time soon, in a few months, marijuana will be legally harvested for the first time in the history of the country. In January 2019, sales of medical marijuana in Germany generated €8.23 ​​million. A few months later, in October 2019, the sales were already at €12.44 million. The global market appears to be growing as well: 60% of USA states allow for the legal purchase of cannabis for medical purposes.
Nevertheless, Google's search volume for cannabis stocks is at its lowest level of the year. "Quite a few investors have burned themselves on the volatile securities in recent months and years," says Kryptoszene analyst Sebastian Schuster. "For a long time, it seemed as if the supply was far greater than the demand. However, if the sales forecasts prove to be true, it may only be a matter of time before the industry attracts more investors again".
The full story with the infographic, facts and more statistics you will find here:
https://kryptoszene.de/marijuana-infographic-cannabis-stock-demand-sees-annual-low-while-revenues-are-predicted-to-surge-up-to-432/
Please link this article if published
About Kryptoszene.de
Kryptoszene.de is a news and information platform that publishes cryptocurrency forecasts, investment news, background reports, analyses and instructions for buying and trading cryptocurrencies and other assets.