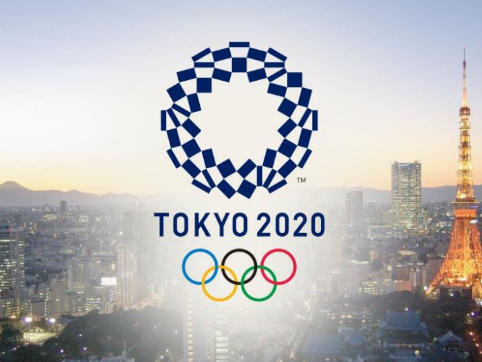 Following the recent news that sporting events are being cancelled in light of the coronavirus (COVID-19) outbreak;
Conrad Wiacek, Head of Analysis & Consulting at Sportcal, a GlobalData company, offers his view on the postponement of the Olympic Games:
"With the news that Canada and Australia will not be sending any athletes to Tokyo for the 2020 Summer Olympic Games, it is now almost inevitable that the Olympic Games will be postponed. While the organising committee and the IOC may be eager to go ahead, external pressures such as this may take the decision out of their hands.
"With previous withdrawals having come at the height of political tensions, with the USA and USSR withdrawing from the 1980 and 1984 Olympic Games, respectively, the decisions taken by the Canadian and Australian delegations is unprecedented and may force the IOC and Tokyo Local Organising Committee to postpone.
"Up to this point both the IOC and Japanese government have insisted the Games will go ahead as scheduled – with a view to preserving over $10bn worth of global media and sponsorship agreements – but at this stage, it may be inevitable that the Summer Games will be postponed for the first time in peacetime, due to the unprecedented nature of the global pandemic crisis."
About GlobalData
4,000 of the world's largest companies, including over 70% of FTSE 100 and 60% of Fortune 100 companies, make more timely and better business decisions thanks to GlobalData's unique data, expert analysis and innovative solutions, all in one platform. GlobalData's mission is to help our clients decode the future to be more successful and innovative across a range of industries, including the healthcare, consumer, retail, financial, technology and professional services sectors.
About Sportcal
Sportcal is a world leading market intelligence service providing unparalleled independent news, data, reports, analysis and insights into the competitive world of sport. Sportcal provides global sports media rights, sponsorship and event intelligence through one easy-to-navigate platform while our in-house expert analysts also produce specially commissioned reports and market media landscapes. Sportcal is now a part of GlobalData PLC, the trusted, gold standard intelligence provider to the world's largest industries. PR8994 globaldata.com