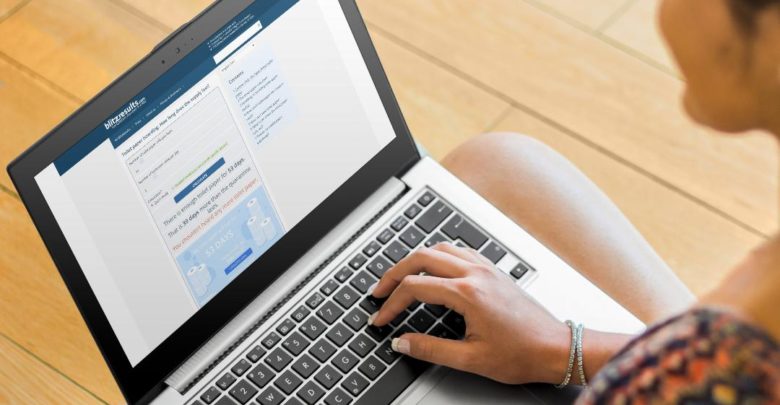 Many people are hoarding toilet paper during the Corona crisis. But how much toilet paper does one really need to survive the quarantine? Do you have enough supplies, or should you really do some shopping? This can now be calculated on a website. There are also some tips on how to stretch the supply and on alternatives to toilet paper.
At https://www.blitzresults.com/en/toiletpaper/ you can calculate how long your own stock of toilet paper will last. All you have to know is how many rolls are in your own possession and what your individual "usage behavior" is like. The calculator estimates how long the toilet paper will last. If you like, you can also use the expert mode. Here information such as the duration of the quarantine, number of sheets and exact consumption can be refined.
"In most cases the own need is massively overestimated, and the toilet paper will last for an astonishingly long time. We hope to use the calculator to solve a current problem in an amusing way. With a wink, we want to remind people that in most cases it is not necessary to hoard toilet paper," says Tim Lilling, project manager of the online portal blitzresults.com.
About BlitzResults.com
www.blitzresults.com is an open source educational platform with focus on science, consumer affairs and technology. A wide variety of tools, converters and checklists help users to calculate optimal results. All tools were created in collaboration with educational institutions and every infographic is licensed under creative commons and may be used free of charge in educational context.