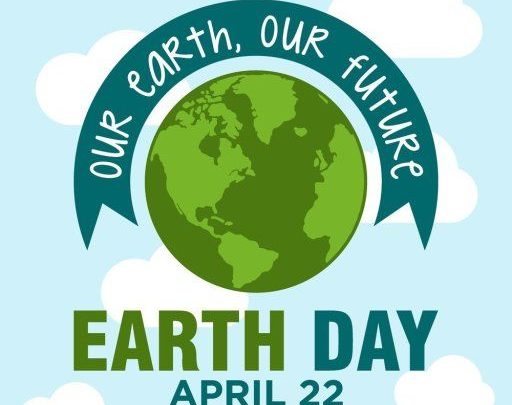 The theme for Earth Day 2020 is "Climate Action", UN Sustainable Development Goal # 13. Because deforestation is the second largest contributor to climate change, we would like to draw your attention to a pioneering forest conservation project in the Congo Basin Rainforest on the frontier of deforestation. 
The Mai Ndombe REDD+ project, located in Mai-Ndombe province in western Democratic Republic of the Congo (DRC), one of the least developed places on earth, was developed by Wildlife Works, the world's leading REDD+ program development and management company.
REDD+ is an acronym for Reducing Emissions from Deforestation and forest Degradation — a UN envisioned climate change mitigation strategy that is an essential part of the Paris Climate Agreement.
While much of the world is experiencing the horrors of a life-threating pandemic for the first time, there are 180,000 people living in the Mai Ndombe project region who have been dealing with simultaneous outbreaks of Cholera, Malaria, Measles, Rubella and Ebola, where a vast majority of the victims of these killer diseases are children.
Although the community is now bracing to deal with Covid-19, the Mai Ndombe REDD+ project has been successful in stopping deforestation and offers this community a glimmer of hope for a better future.
In December 2019, Everland commissioned Impact Photographer Filip C Agoo to document the Mai Ndombe REDD+ Project.
Filip spent five weeks in the forest witnessing the Measles and Rubella epidemics firsthand. He captured heartbreaking and heartwarming photographs that show how Wildlife Works, a private sector forest conservation business has helped to save lives during this silent crisis.
This Earth Day, we are pleased to present Filip C. Agoo's premiere photo exhibition "Amazing Congo" 
The images show how daily life looks in the Mai Ndombe community and what Wildlife Works is doing to bring critical health care and other basic human services as an essential part of their forest conservation plan.
It is our hope that with the information, photos and videos provided in the attached newsletter, you will be as moved as we are to support this community and Wildlife Works efforts to protect this special place.
Watch the new Everland video about the Mai Ndombe REDD+ project   produced and narrated by Filip Cederholm Agoo.
See the whole story here: https://conta.cc/2S0u7Jv
About Everland 
Everland is a specialized marketing company representing the largest portfolio of high-impact, forest conservation projects, across the globe, that are focused on stopping deforestation. We bring together forest communities and corporations in a common cause to protect some of the world's most important and vulnerable forests.