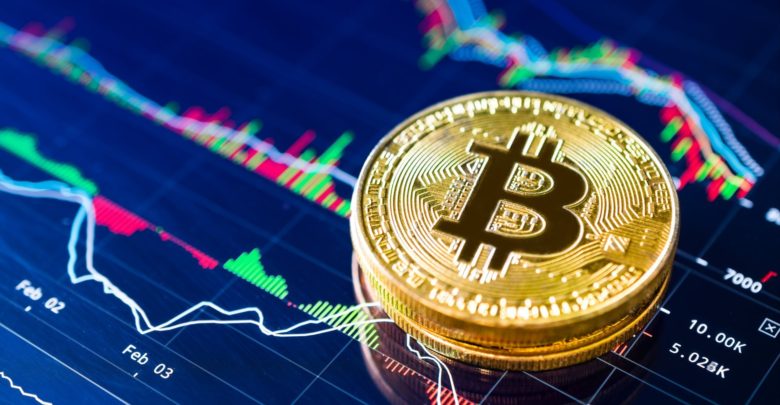 98% fewer articles concerning the death of bitcoin published compared to 2018
2011-2018 53% of  all articles on bitcoin negative
More neutral and positive news stories since the corona crisis
Bitcoin market price rises 21.8% since beginning of the year
Outperforming the Dax, the Dow Jones and Gold
Reports in high-circulation newspapers forecasting the collapse of Bitcoin have fallen by around 98 percent since 2018. During the first four months of 2020, fewer critical BTC stories been published than ever before, according to a new infographic from Kryptoszene.de.
The study shows that only one article predicting Bitcoin's imminent demise was published between January and April this year. Last year, there were 15 articles in the same period, two years ago there were 51, and even at the end of last year there were significantly more critical articles with titles such as "Bitcoin is Dying", "All Crypto Currencies Will Disappear", or "Bitcoin, the End of an Era".
Between 2011 and 2018, of the 1,498 articles on Bitcoin analyzed, 53 percent were negative, 24 percent neutral and only 23 percent positive. However especially since the outbreak of the Corona crisis, it seems that more and more neutral and positive articles are being published concerning the crypto currency with the largest market capitalization.
In terms of its market price, the year so far has also been extremely successful for Bitcoin. While the DAX has lost 22% since the beginning of the year and the Dow Jones has also dropped 17.8%, the price of BTC rose by 21.8%. As the infographic shows, even gold – an insurance asset for times of crisis – could not keep up with Bitcoin. The market value of the precious metal increased by 15.2%.
"Various factors could be favoring the digital currency," says cryptoscene analyst Raphael Lulay. "This includes for example the limited quantity of Bitcoin, especially in times of inflationary fears. Even when compared to the currency Libra, however, Bitcoin performs comparatively well. The development is accompanied by assessments by policymakers who currently consider the potential risk posed by the digital currency to be 'low'".
The full story with the infographic, facts and more statistics:
https://kryptoszene.de/news-stories-about-the-death-of-digital-currency-bitcoin-decline-by-98-percent/
Please link this article if published
About Kryptoszene.de
Kryptoszene.de is a news and information platform that publishes cryptocurrency forecasts, investment news, background reports, analyses and instructions for buying and trading cryptocurrencies and other assets.