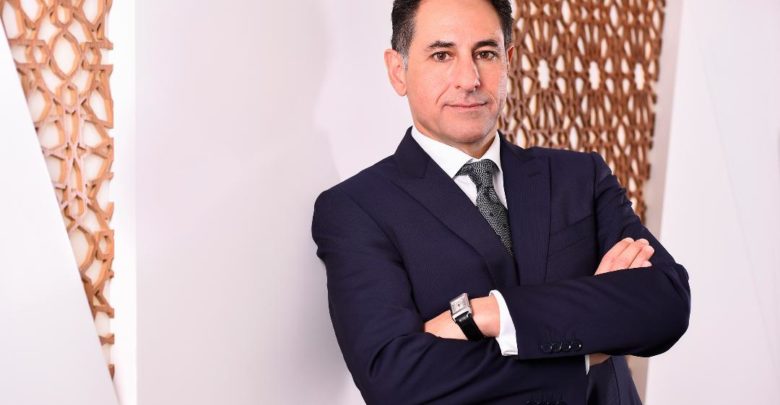 Ras Al Khaimah Economic Zone (RAKEZ) has recently organised its 'Customers Come First' webinar, one of the RAKEZ digital events that are intended to provide valuable information and platform for discussions between the RAKEZ and its clients during social distancing times.
Presented by Ryanne Van Der Eijk, RAKEZ Chief Customer Experience Officer, the webinar walked SME and industrial clients through the stimulus provided by RAKEZ to help them pivot their businesses in the face of the pandemic. These include waivers, discounts and flexible instalment plans. Furthermore, RAKEZ also shared its new procedures that push towards improved 'ease of doing business', such as reducing physical presence and required documents thanks to its digitised services. A Q&A session was also conducted to give the attendees an opportunity to have their concerns and queries addressed.
"We are happy with the turnout of our first webinar. It was productive as our clients' insights and feedback are a source of inspiration and improvements for our customer journey. Having two-way, healthy discussions with our stakeholders has always been one of our endeavours, and now more than ever, interaction in every way is vital for the sustainability of our business community," said Ramy Jallad, RAKEZ Group CEO. "Our mission is to customise our incentives to the needs of our clients and to continually innovate our smart digital services for ease doing of business and social distancing."
About Ras Al Khaimah Economic Zone (RAKEZ):
RAKEZ is a powerhouse business and industrial hub established by the Government of Ras Al Khaimah in the United Arab Emirates. It currently hosts over 15,000 companies coming from over 100+ countries and operating in more than 50 industries.
RAKEZ offers entrepreneurs, startups, SMEs and manufacturers a wide-range of solutions, including free zone and non-free zone licences, customisable facilities, and first-class services provided in a one-stop shop. Furthermore, RAKEZ has specialised zones that are tailored to specific needs of investors: a Business Zone for commercial and service companies; Al Ghail, Al Hamra and Al Hulaila Industrial Zones for manufacturers and industrialists; and an Academic Zone for educational providers.
A leading economic zone, RAKEZ aims to continue attracting diversified investment opportunities that will contribute to the economic growth of Ras Al Khaimah.