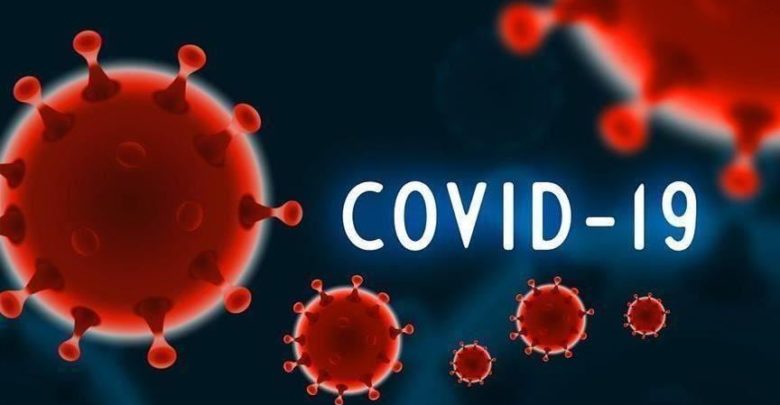 PRLog — We've all felt the effects of the coronavirus. No matter how much money we have or what country we live in, we're not immune from isolation and loneliness, separation from loved ones, sickness, death, grief and uncertainty.
For those who live in extreme poverty, everything about COVID-19 is magnified: the risk, the fear, the uncertainty, the life-and-death realities.
"A pandemic like COVID-19, plus the challenges of poverty, equals a real global crisis for the world's poor unlike anything we have seen in generations," notes Sidney Muisyo, head of Compassion's Global Program. "This crisis has the potential to undo at least 10 years of progress toward poverty alleviation in developing countries."
Many children and families living in poverty have become even more vulnerable. They have no safety net. Hygiene is a luxury for many. If parents can't go out and work due to mandatory isolation, families can't eat.
In response to the COVID-19 crisis, Compassion Canada has joined its international partners to launch a global fundraising campaign to meet the critical needs of our 2.2 million children and their families.
We Rise as One will empower Compassion's 8,000+ church partners to respond at a moment's notice to COVID-19 affected areas where daily survival is on the line.
"Compassion exists to release children from poverty. And right now, the world's children are facing significant risk," says Allison Alley, President and CEO of Compassion Canada.
"We are dedicated to ensuring health and stability to the most critically vulnerable children and families. Our focus is on providing essentials like nutrition, shelter, hygiene, medical care and clean water. We also want to ensure communities have the psychological, emotional and spiritual support they need as they navigate these disruptive and distressing times."
Through funds raised, Compassion is distributing hygiene kits, and food kits that include essentials like rice, eggs, meat, milk, and corn; help cover rent for family's impacted by lock down orders; helping individuals with COVID-19 symptoms gain access to medical services; paying for emergency medical care; and securing housing stability, among other strategies.
Since the launch of the campaign on May 5, Canadians have generously donated over $250,000 to meet critical needs of families impacted by the pandemic.
Learn more about Compassion's response and donate at compassion.ca/covid.
https://www.marketwatch.com/press-release/compassion-launches-global-initiative-to-combat-the-havoc-wreaked-by-covid-19-2020-05-20