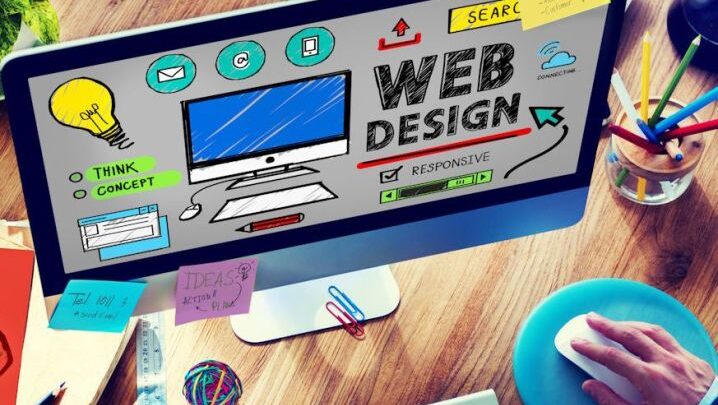 Delivering a seamless user experience for e-commerce sites has become more important than ever. With
3.2 billion people around the world
owning a smartphone, most of them prefer shopping on their mobile devices.
However, you can't forget about the people who still prefer using laptops, tablets, and desktop computers. How can you make sure that your site accommodates all device preferences?
The challenge falls on your web designer. Whether you have an in-house designer or outsourced web design company, they'll build you a site that converts visitors into buyers.
When designers build a website, they usually decide between two approaches: adaptive and responsive. What do these mean for your e-commerce site?
Responsive Web Design
A responsive design allows your website to adjust the placement of its design elements to fit in the screen space. If you open a responsive site on your desktop and change the window's size, the content will arrange itself in the best layout for that size.
Websites with responsive design have these advantages:
Adaptive Web Design
If responsive design adjusts its content to fit the screen space, adaptive web design has several fixed layout sizes. When you open a browser on any device, the site identifies the size and selects the best layout for it.
Having an adaptive web design has these advantages:
Which Design is Right for Your Website?
The design depends on what you want to accomplish for your e-commerce site.
If you already have an existing website, adaptive design is your best bet. Your designer will look into your site's architecture and create a layout that adjusts to different screen sizes. Consider adaptive designs if you want to deliver different experiences to your users.
On the other hand, choose a responsive design if you're looking to build a brand-new website or update your existing site at a reasonable price. This design is also recommended for service-based businesses or sites that consist mostly of images and text.
There are advantages to having both adaptive and responsive designs. work with your web designer and see which design best fits your resources and goals for your e-commerce business.
www.delreport.com