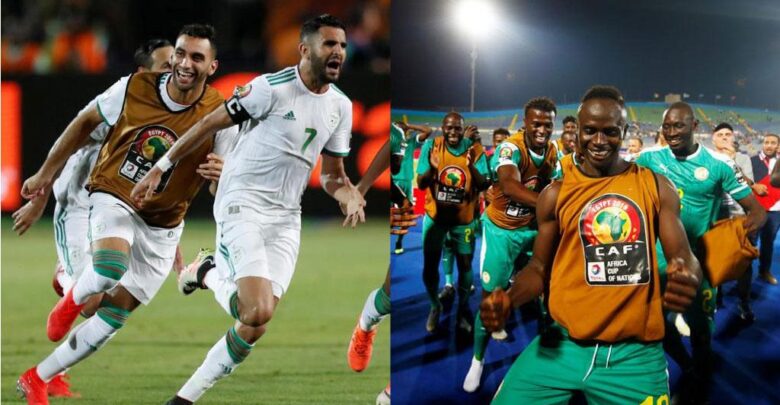 By Dela Ahiawor
'The Football Executive's Guide to Sustainability Strategy' published recently by 'Sustainability Report' is a novel idea that will help raise the sustainability agenda in the global football industry during and beyond the global recovery.
Evidently, the white paper is an eye-opener on sustainable football management that will come in handy for African football executives (administrators) looking to embed sustainability into the operation/management of African football. If embraced by the Confederation of African Football (CAF), the controlling body for association football in Africa- the white paper will help raise awareness on the importance of sustainable best practices for African football in line with global standards.
Presently, African football is lagging behind, while the rest of the world is getting ahead with sustainable football.
It's evident that a growing number of football federations, leagues, tournaments and clubs in the advanced world have signed the UN Sports for Climate Action Framework in the bid to achieve carbon neutrality.
However, African football actors are still in a fog about how to green the beautiful game.
'The Football Executive's Guide to Sustainability Strategy'
Definitely, 'The Football Executive's Guide to Sustainability Strategy' is a valuable vade mecum designed to help football organizations get started, when they don't know how to begin.
The white paper was published by 'Sustainability Report' in collaboration with Touchline to explore the elements of a good sustainability strategy for clubs, leagues, federations and tournaments.
The guide leverages contemporary research and experience of football and sustainability experts, representing UEFA, VfL Wolfsburg and the Supreme Committee for the Delivery and Legacy (Qatar 2022).
The 31-page roadmap  explains:
 What a sustainability strategy is.
 Why having a sustainability strategy is crucial for clubs, leagues or federations.
 How to put together a sustainability strategy appropriate for the football industry.
Sustainability in Sports (football)
Sustainability in football refers to the adoption of eco-friendly measures by football events, host communities, tournaments, leagues, teams, clubs, stadiums and fans aiming to protect the environment and also leave positive legacies for posterity. It also involves commitment to inclusion and human rights.
Some of the eco-friendly measures adopted by sustainable sports (football) organizations are: Recycling, renewable energy, emissions reduction, sustainable transport, healthy food, water efficiency, species preservation and safer chemicals just to name a few.
'Sustainability in Sports' is also termed sustainable sports, green sports or sports greening.
Note: Visit [sustainabilityreport.com] for the 31-page 'football executive's guide to sustainability strategy'
www.delreport.com