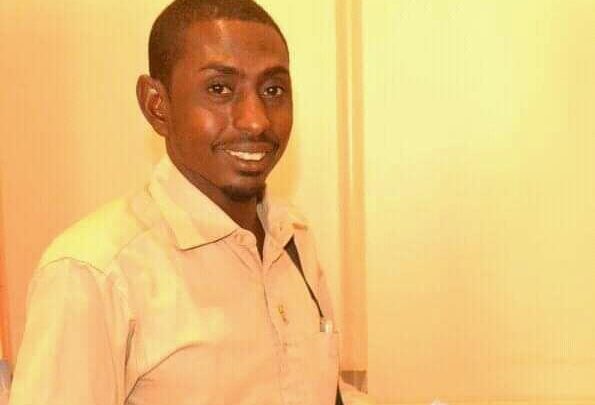 I am Ibrahim Barka born in 1999 in Moussoro, Chad, aged 21 years old, tutilary with different
professional and academic degrees. He was a member of YALI Mandela Washington
Fellowship 2016, he is also Ambassador of EIP in 2019, representative of Kalinka in
Chad in 2020, he is also representative of covid-19 from Africa to Chad, general
manager of the company CARTHAGE.
PASSION
My passion is to see my community and my country living Sustainability and be
protected from cancer and other diseases that the air pollution can bring in our daily
life.
PROBLEM
Today our planet has mostly being affected by climate change effects and we can see
how river, sea rise up every day. The risk of inundation is big every were we can
just see the example with how many people are affected by this catastrophe. In my
country Chad, many persons have been displaced from their homes in part due to
climate change catastrophe. And acting become a duty for all of us. As the US former
President Barack Obama said "we are the first generation to feel the effect of climate
change and the last generation that might do something about it".
SOLUTION
As we are all in danger and if nothing is done we can lost our planet and the future
could be uncertain for those who will come after us. So l think planting trees every year
and promoting this initiative at school could be one of solution.
Making campaign to ask industries to reduce their emissions of GHG and promoting
recycling plastic bags could be what I aim to do as action.
Source: Climate Daily Effects (C.D.F) is a social media platform that share stories and solutions to climate crisis in everyday life. C.D.F is presented to you Friday of every week by LYCA 's Climate Education Coordinator Miss. Kadiatu A. Sheriff. Climate Daily Effects is an initiative of  Liberian  Youth for Climate  Actions (LYCA)
You can share your stories and solutions to us (LYCA ) through these media: Nyanfor7077@gmail.com, lycactions@gmail.com , Whatsapp (+231776882413), Follow us on Facebook @LYCActions
www.delreport.com