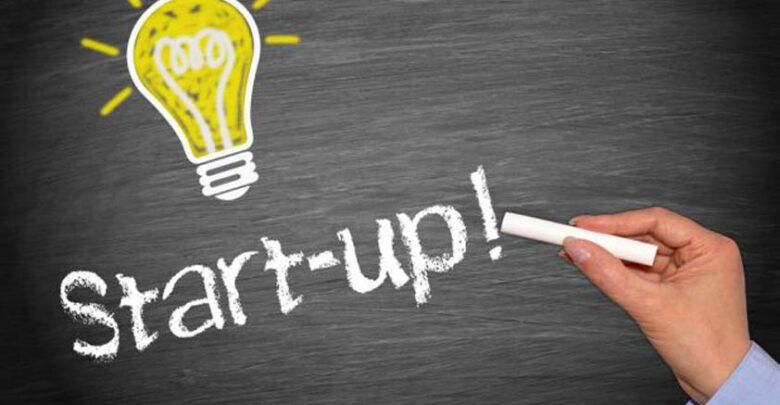 Running a startup in 2020 (and beyond) is a rigorous business venture – even if you're starting just a small one. Launching or building your online business requires many unavoidable costs and procedures such as getting a server, registering your domain, business name registration and the list goes on.
At first glance, the list appears overwhelming. But if you have the right tools, navigating the tech-driven industry efficiently is doable.
It doesn't matter what your business is: whether you're developing a simple energy savings calculator for homes or running an AI-based app, you need the right tools for project management, sales automation, product development and other aspects of your business.
But with many accessible applications and tools out there, how do you choose the right one for your startup?
Here are some of the basic must-haves.
Slack
Communication is essential in building strong teamwork and getting things done. Streamline your startup's communication using Slack, an online tool that connects teams using one platform. With Slack, you can create multiple channels to discuss different topics and tasks, or you can have private conversations via one-on-one chats.
Slack also allows users to integrate with other applications, such as Trello and G-Suite, to share files and find messages.
Features:
Organized conversations
Face-to-screen and face-to-face
Collaboration
Searchable history
Integrated file sharing
Asana
In terms of project management, Asana is one of the best tools that can help startups coordinate and manage their tasks. Asana's efficiency empowers businesses to progress quickly by ensuring everyone in the team knows what they should do and when they should finish it.
This tool also allows team leads to assign projects per the team member's role, add new team members, view reports and more. Big companies such as Google, Facebook, PayPal and Uber use Asana to keep track of their progress and productivity.
Features:
Workload
Timeline
Automation
Portfolios
Hootsuite
Social media is one of the best ways to market your products and services. It also doubles as a helpful research tool for startups who want to know their consumers' insight on their products. To manage your social media efficiently, use Hootsuite, a popular social media marketing management tool.
Hootsuite manages all of your social networks from a single dashboard. Use this tool to schedule future posts in advance, engage with your followers or track your content across platforms.
Features:
Key performance metrics
Automated post scheduling
Team message assignments
Social media certifications
Exportable reports
Custom analytics
HubSpot
If you want to focus on improving the efficiency of your sales processes and building stronger customer relationships, HubSpot is one of the best CRM tools available online. This tool offers report automation and a sales pipeline tracker, which provides detailed reports on sales productivity, activity and individual performance. Now you can track your team's quota and have all the data you need to build strong customer relationships.
Features:
Contact website activity
Contact management
Deals
Companies
MailChimp
Whether you want to run a successful email marketing campaign or have launched a new product, you'll need an efficient marketing tool. MailChimp is the tool to use when it comes to email marketing and newsletters. It comes with a free plan for up to 2,000 subscribers, as well as provides email servers for improved overview responses, clicks and open rates.
Features:
Social media
Email
Digital ads
Landing pages
Automation
Reports and analytics
Postcards
2020 was dominated by plenty of technology trends, resulting in helpful tools for startups. Use these tools (and future ones) to help your startup succeed and become a bigger business in the future.
www.delreport.com