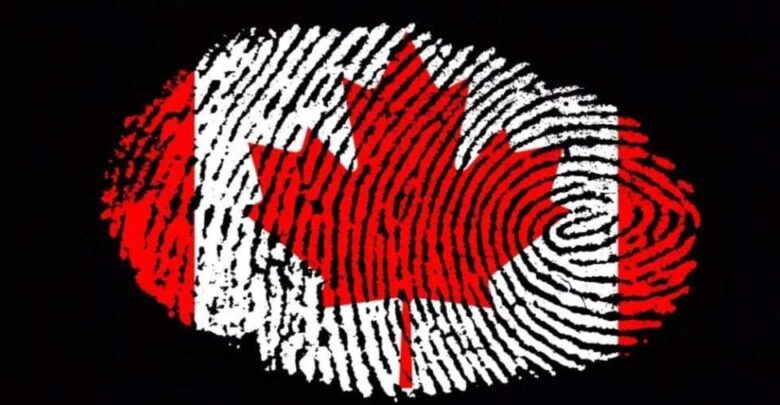 The more streamlined experience of using biometrics is upending lengthy and overburdening procedures to identity mass numbers of people, usually the task of governments to issue residency or other permits.
The return of biometric processes for residency will affect making an application on or after February 23, 2023.
The resumption comes after 31 months of hiatus amid the pandemic when free travel was ended, prompting Immigration, Refugees and Citizenship Canada to halt the services altogether on July 15, 2020.
To make an application incurs a fee to submit biometrics through one of more than 70 Service Canada Centre collection sites, after which the applicant will be contacted with biometric instruction.
The specific groups which will be affected, as the press release explicitly acknowledged, are all individuals applying for a temporary residence status in Canada, including holders of a right to work or study permit, temporary resident permit, visitor visa or those looking to extend their stay or restore status as a student, visitor or worker.
The IRCC implemented an extenuating circumstances policy amid the ongoing service disruption to exempt applicants applying from within Canada from having to provide their biometrics.