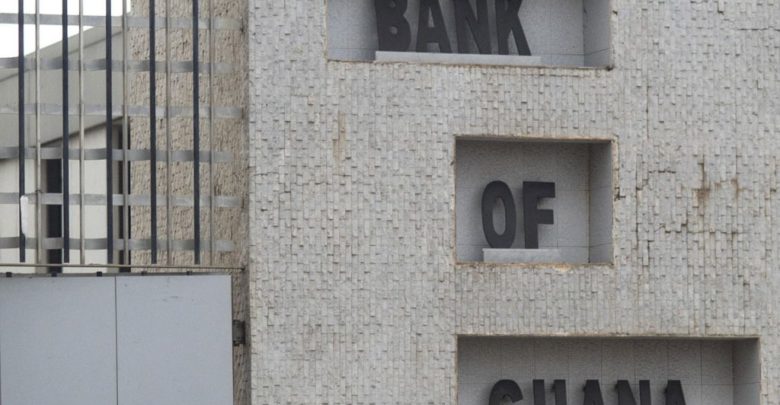 In the wake of recent scandals plaguing the banking sector, the implementation of a deposit insurance regime is a timely intervention to renew confidence in the country's financial system, Governor of the Bank of Ghana (BoG) Dr. Ernest Addison has indicated.
Addressing stakeholders in the banking and finance sector at the Stanbic Bank/Graphic Business Breakfast Meeting in Accra, he said the DI scheme will also provide additional security to depositors.
"We can have the most prudent application of banking rules and have the most effective oversight over the financial sector to anchor stability, but then, you also need the deposit insurance scheme to provide additional safety and boost insurance in the financial sector, especially for small depositors," he said.
According to the Governor, the central bank wants to see a country that is economically diversified and having a financial sector that assists in structural transformation.
The deposit insurance seeks to ensure that in the event of any money loss, the consumer – in this case the depositor – will still get at least some money back.
Parliament, in 2016, passed the Deposit Protection Act which seeks to establish a deposit insurance (DI) scheme to protect depositors in the event of bank failure.
The scheme, among other things, seeks to safeguard the savings of individual depositors in the country in order to build trust in the formal banking system, and contribute to stabilisation and development of the financial system in Ghana.
The breakfast meeting, on the theme 'Deposit insurance, a catalyst for a stronger banking industry', convened financial sector actors to deliberate on the importance of deposit insurance.
The Project Coordinator of the Ghana Deposit Protection Corporation, Franklin Belinye, speaking as a panelist reiterated that following the recent scandals which have hit the sector, deposit insurance is a step in the right direction.
"Depositors don't expect to lose their deposits after labouring hard to come by that money, and the banking sector must ensure that the depositor is confident this phenomenon will not happen," he said.
Mr. Belinye indicated that banks must contribute into a pool that they can fall on in case of any eventualities – adding that the scheme will also encourage financial inclusion and access to formal financial services in the country.
He said government is yet to sign an agreement with the German government, wherein an amount of 13 million euros will be made available for the scheme.
By Patrick Paintsil & Ernest Bako, thebftonline.com