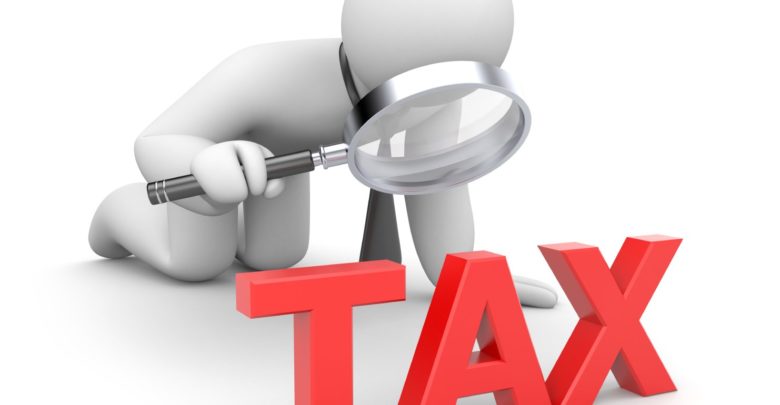 Dr Joseph Obeng, the National President of the Ghana Union of Traders Associations (GUTA), has asked Government not to introduce any new levies and taxes that would take them out of business.
Currently, he said, the trading community was overburdened with 16 levies and taxes, which cumulatively took between 50 and 55 per cent of their importing capital.
'We do not want government to add any layer of cost to doing business because we're already over-stretched,' he said.
Dr Obeng told the Ghana News Agency in Accra, on Wednesday, ahead of the State of the Nation Address, which the President would deliver to Parliament on Thursday, February 8, 2018.
The State of the Nation Address is an annual address to Parliament by the President of the Republic of Ghana covering economic, social and financial status of the country, according to Article 67 of the 1992 Constitution.
Dr Obeng expressed the Association's unhappiness over government's intention to introduce a Cargo Tracking Note (CTN) at the country's entry point as another levy on importers to shore up government's revenue.
'We don't have any qualms about anything that would enhance government's revenues, but if government is bringing that Cargo Tracking Note, which would add extra cost on our business, then we will strongly resist it,' he stated.
Dr Obeng said importers used to pay one per cent levy to the Destination Inspection Companies (DICs), however, after government proscribed the activities of DICs, that levy was not abolished, 'So government should go into that fund and collect that CTN levy, instead of bringing another levy.'
The GUTA President noted that, Government had not accounted for the levies it collected under the ECOWAS Levy, and 'so we don't know how much was collected though we have heard from the grape vine that about US$50 million dollars was collected'.
Dr Obeng observed that, government had started implementing the African Union (AU) Levy, which the trading community were already displeased about it, because they expected government to take monies from the ECOWAS levy for that purpose.
'We're not happy with the AU levy because not all the African countries are collecting it and so why should Ghana rush in implementing it.
'In fact, Government should be fair with importers because the Common External Tariffs, which government introduced some years ago has raised the levies importers' are paying and we're gradually falling out of the ECOWAS market,' he noted.
Dr Obeng explained that, traders in the West African Sub-region now prefer to trade in other markets, instead of coming to Ghana because of the many taxes and levies here.
He said while other countries were massaging the tax system to prevent their importers from paying extra taxes, Ghana was busily implementing taxes and levies to overburden the trading community.
'Now traders within the Sub-region are not coming to Ghana to trade, so we're not benefiting from the about 350 million population in ECOWAS, which is adversely affecting our business,' he stated.
Dr Obeng said some Ghanaian traders go to Togo, Nigeria, Benin, Dubai and markets to buy items, thereby shoring up those countries foreign exchange….why is it so?, he queried.
'It was due to the fact that, they have a competitive edge over us because their tax levels may not be up to what we're paying here,' he explained.
The President of GUTA said he expected President Akufo-Addo to touch on the sanitation challenge facing the nation and the security situation in the country.
'Filth is swallowing our major trading centres such as Abossey OKai, Okaishie, Opera Square, Adum and other places, every place is choked with filth.
'This is not working well for our health because business thrives on very clean environment.
'Barely a week passes without somebody being hospitalised because of malaria and other related disease due to bad sanitary conditions, but we pay our taxes and levies to the government, therefore the authorities concerned should do their part,' he said.
Dr Obeng urged government to provide dustbins at vantage points in the cities, while enforcing the sanitation bye laws.
Government should make sure that those who had contracts with the assemblies evacuated the rubbish and intensify sanitation campaigns to sensitise Ghanaians on the need to maintain a clean environment, he said.
By Godwill Arthur-Mensah, GNA